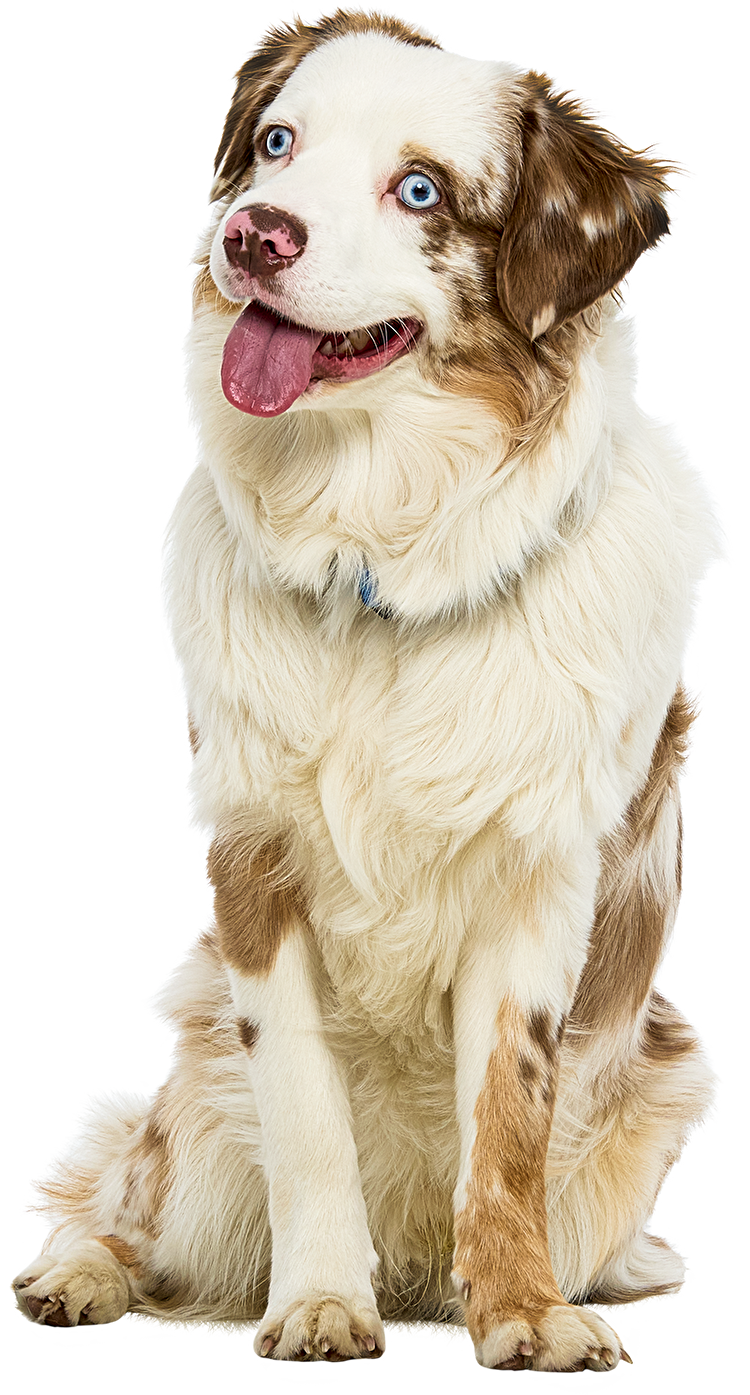 Got Questions?
Trupanion is here to answer them.
How does Trupanion's technology work?
Trupanion provides a free, easy-to-use web-based application that saves time, reduces paperwork, and helps more pets receive the care they need.
Quickly tell Trupanion which pets are eligible for a digital Exam Day Offer—no paper necessary.
The entire Trupanion claim experience is electronic.
Trupanion pays claims directly to your hospital's bank account in minutes.
We pay our portion first so pet owners don't have to wait for a reimbursement.
Ready to get started? Connect with us today.
Why Trupanion?
Trupanion's policy aligns the interests of both pet owners and veterinary professionals. Here's how:
Trupanion will pay covered expenses on your clients' bill at check-out—and we can pay electronically and often do so within seconds. This eliminates the traditional reimbursement model.
By paying your hospital directly via EFT, Trupanion reduces your credit card transaction fees.
Trupanion members never hit a financial cap in their coverage. There's no annual, per condition, or lifetime payout limits.
Trupanion doesn't dictate the cost of your treatments.
Learn more about how we are different here.
* Terms and conditions apply.
What is an Exam Day Offer
Our Exam Day Offers are the best way for veterinary teams to introduce quality medical insurance to their clients. After a healthy, young pet's examination, you can let us know if a pet is eligible for an Exam Day Offer with a click of a button—no paper necessary. We'll send the clients you select an email and text with the offer. No need for your teams to do anything.
This offer provides immediate, full policy coverage for any new, unexpected injuries or illnesses with no delayed effective date. Depending on where your client lives, the policy coverage will cancel after 30 days unless they elect to continue coverage.
Get more detail here.
* Offer varies by state. Please call us to learn more about Exam Day Offers in your area.
How much do you cost pet owners?
No two pets are the same. That's why Trupanion shares risk equally among lucky, unlucky, and average pets. Here's how:
We place an individual pet into a group of pets based on breed, age at enrollment, selected deductible, and the local cost of veterinary care (down to the zip code).
Once enrolled, the monthly cost for an individual pet will not go up or down based on its specific situation. Even if the pet becomes unlucky later in life—and we provide substantial payouts for care—we will not raise the monthly cost just based on the pet celebrating a birthday.
For more information, read our pricing promise.