Resources for you and your client
For Your Practice
FREE SOCIAL MEDIA CONTENT
Trupanion is excited to provide a library of relevant, informative, and customizable social media content to share on your hospital's social media pages including Facebook, Twitter, and Instagram! All of the content has been vetted by DVMs and experienced veterinary professionals. Let us help you here, so you can focus on what matters most – your patients!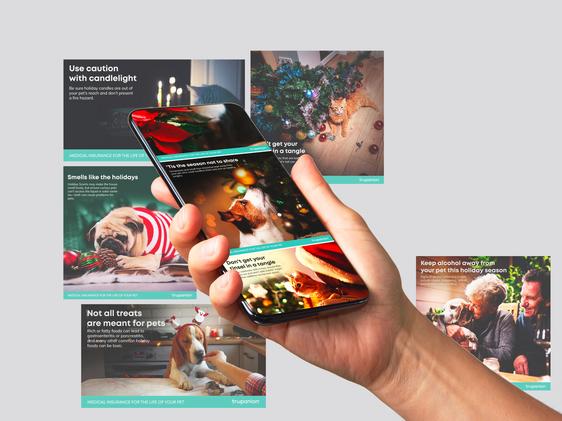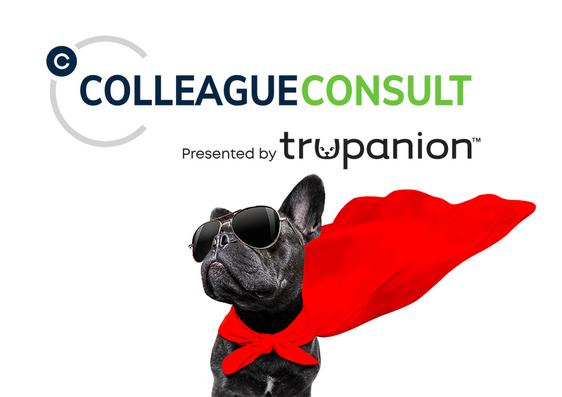 Colleague Consult
Colleague Consult was created by Trupanion in effort to support veterinary professionals of every level. A digital library of valuable resources addressing the everyday challenges faced in today's veterinary world, Colleague Consult tackles a variety of topics providing ideas and solutions for all team members. Bonus! All courses are RACE® approved.
Client Education:

How to introduce medical insurance for pets.
AT CHECK-IN—ask for a medical insurance provider.
"Who's your pet's medical insurance provider?"
IN THE EXAM ROOM—provide resources to help educate clients about insurance.
Our Commonly Claimed Conditions guide, highlighted in more details below, gives insight into what medical conditions your clients can expect in their pets' lives
AT CHECK-OUT—provide immediate value.
Exam Day Offers* are the perfect tool to help support your conversations and offer immediate value to clients. They offer the same lifelong coverage as our core policy, but with no waiting periods.
*You don't sell insurance and we don't want you to. Simply tell us about pets eligible for an Exam Day Offer and we'll do the rest.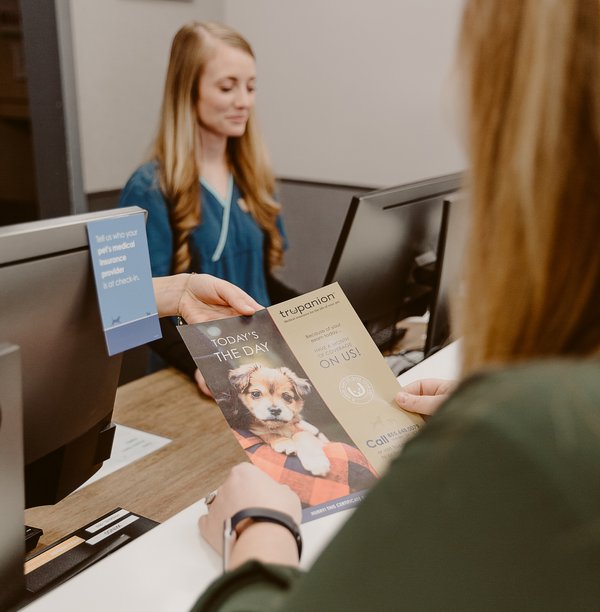 For Your Clients
Commonly Claimed Conditions Guide
Our Commonly Claimed Conditions guide began as a request from a veterinarian. It offers insight into the cost of care for the lifetime of a pet.

Pro-tip: Download, print, and place in your exam rooms to help start the conversation.