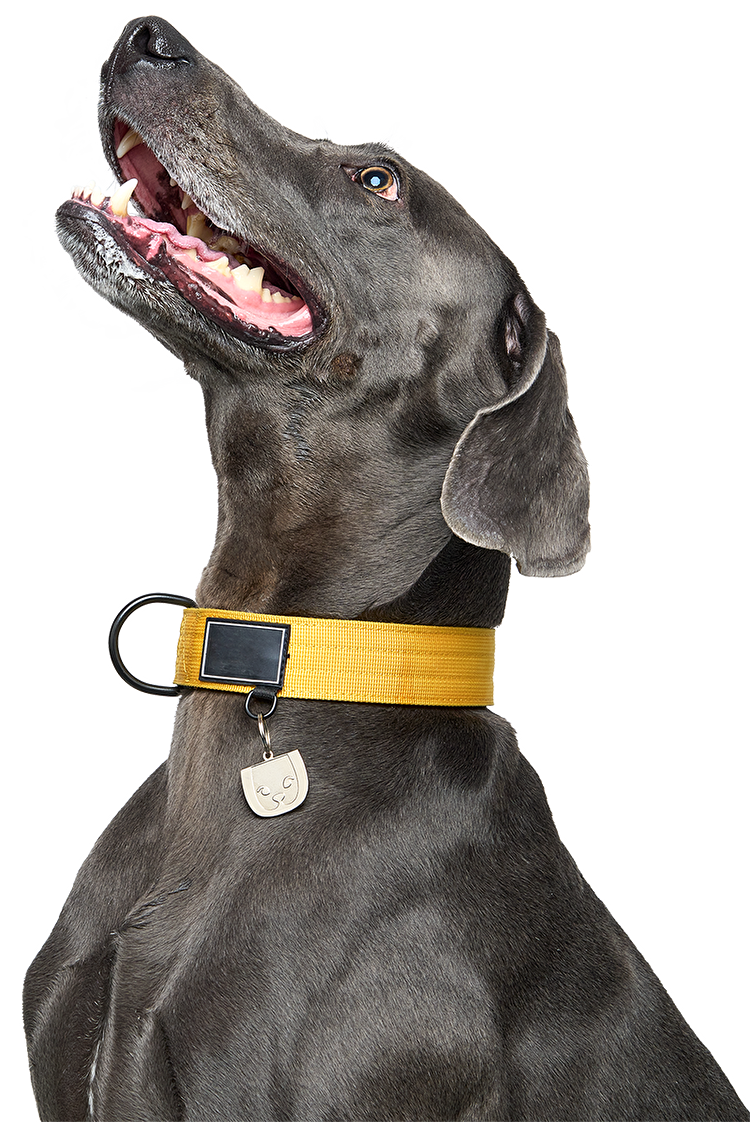 Resources
Resources for you and your client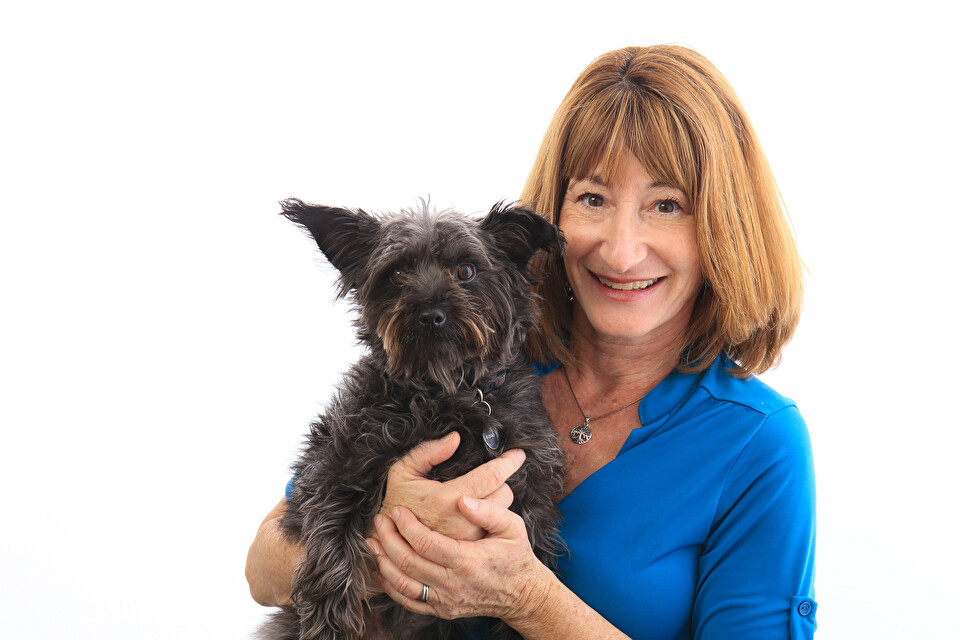 In-Person Support
With Trupanion, you're never on your own. We have more than 120 Territory Partners out in the field supporting hospitals every day, from training to answering claim questions. Each one provides local, in-person concierge support to all hospitals within their territories.
Free Social Media Content
Trupanion is excited to provide a library of relevant, informative, and customizable social media content to share on your hospital's social media pages including Facebook, Twitter, and Instagram! All of the content has been vetted by DVMs and experienced veterinary professionals. Let us help you here, so you can focus on what matters most – your patients!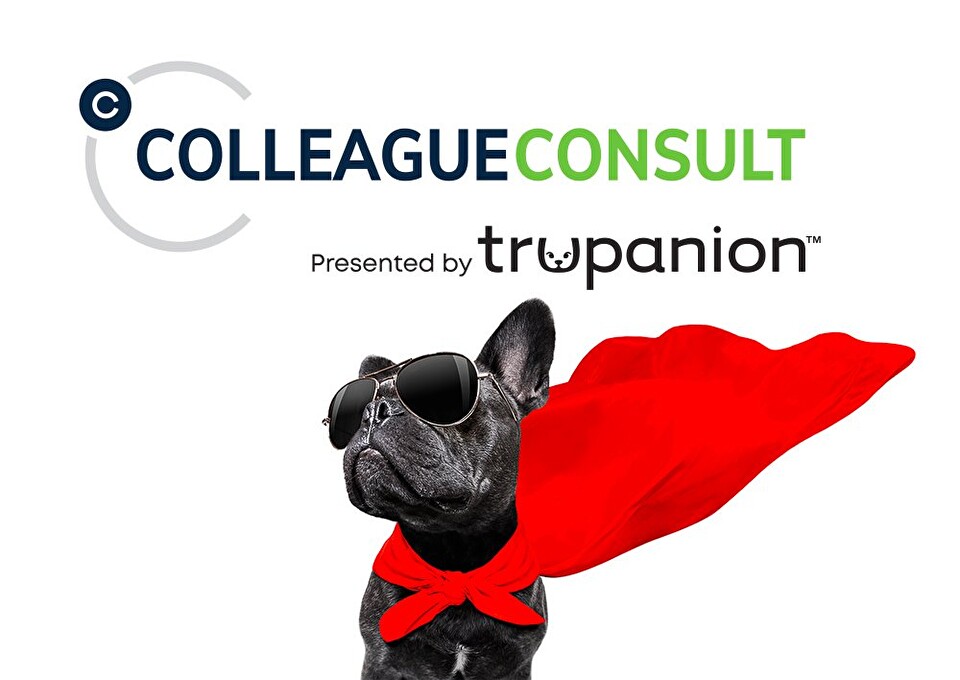 Colleague Consult
Colleague Consult was created by Trupanion in effort to support veterinary professionals of every level. A digital library of valuable resources addressing the everyday challenges faced in today's veterinary world, Colleague Consult tackles a variety of topics providing ideas and solutions for all team members. Bonus! All courses are RACE® approved.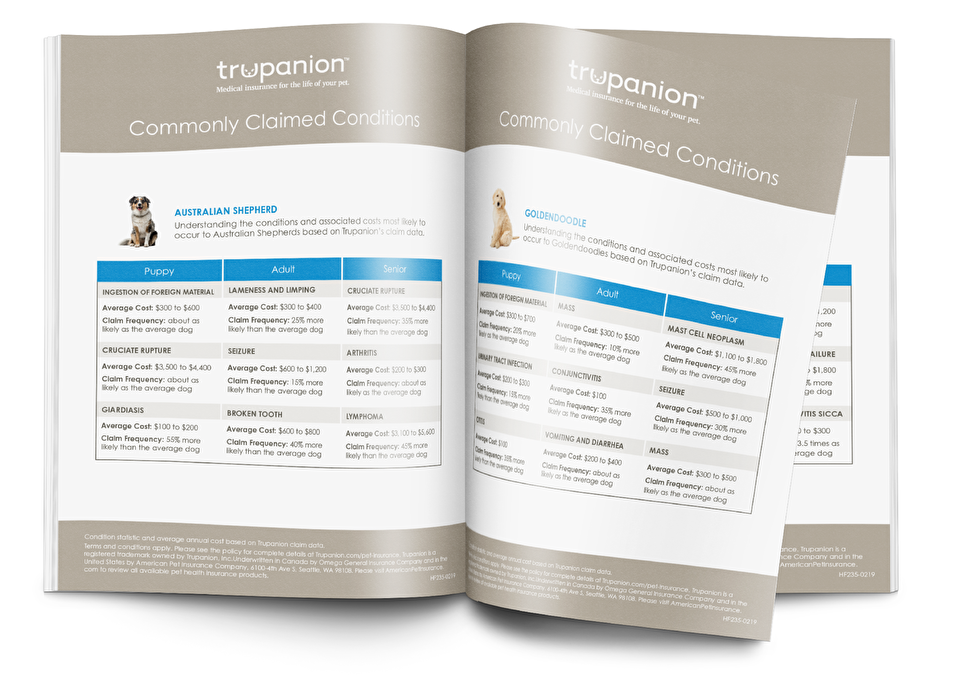 Commonly Claimed Conditions Guide
Our Commonly Claimed Conditions guide began as a request from a veterinarian. It offers insight into the cost of care for the lifetime of a pet.
Pro-tip: Download, print, and place in your exam rooms to help start the conversation.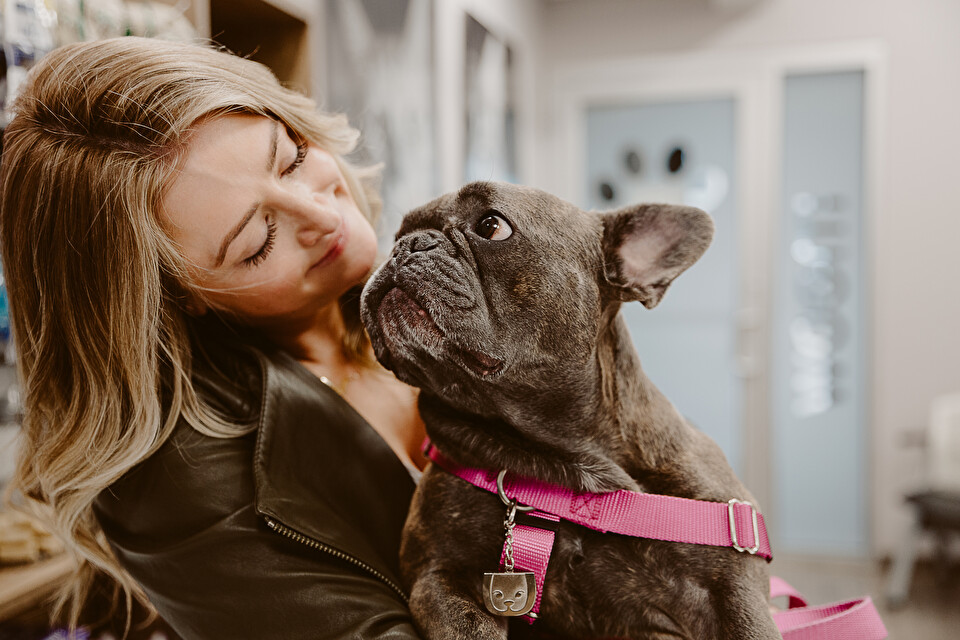 Your Puppy's First Year
Provide pet owners with helpful tips on what to expect in their puppy's first year.