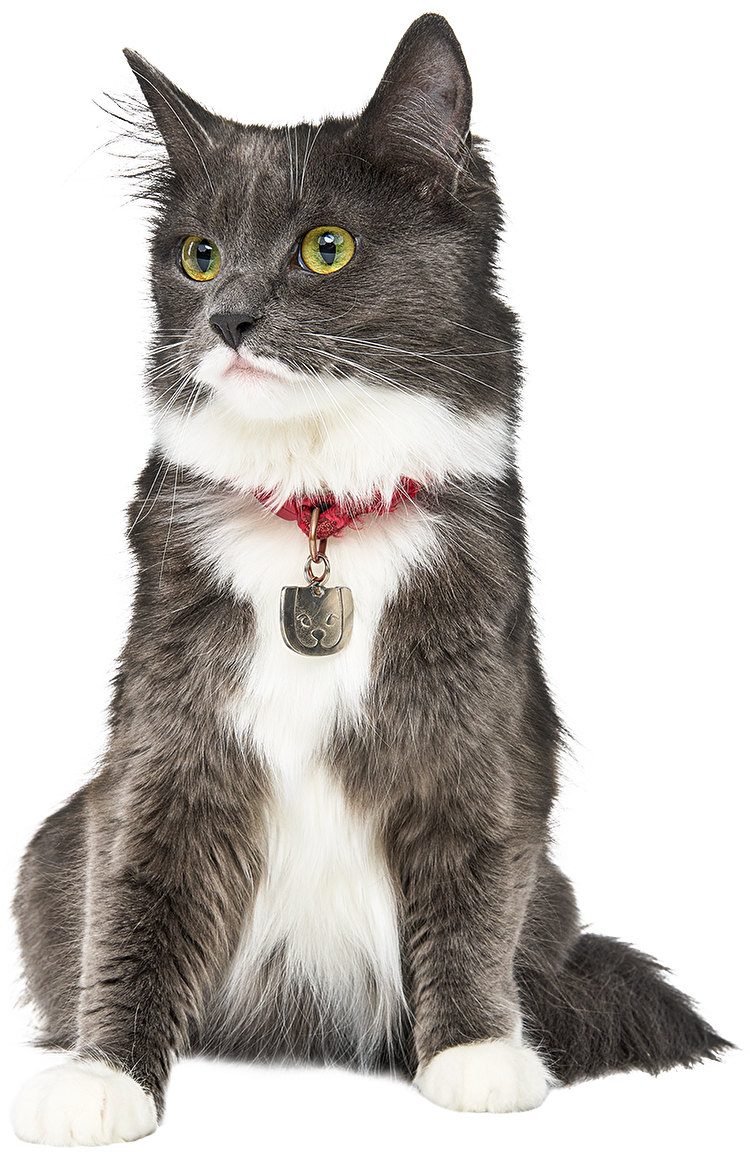 Why choose Trupanion
How much does talking about money cost?
It goes beyond revenue. Time, stress, and customer experience are all impacted. With Trupanion's technology, you can spend less time talking about cost and more time caring for your patients.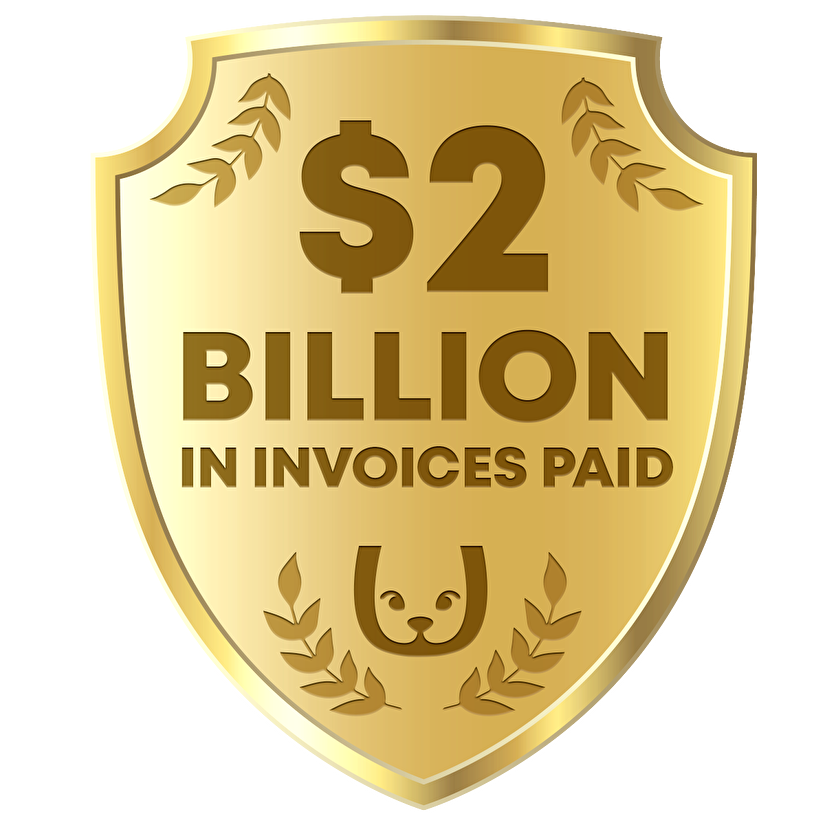 Working with Trupanion at a glance
of claims paid directly to the hospital are settled in seconds
more visits* from Trupanion-insured pets to your hospital
of Trupanion pet parents fill prescriptions in-house.
Plus: Increased client loyalty, greater treatment compliance, reduced credit card transaction fees, and more.
TruTales: Real Stories from Trupanion Members
From unexpected vet visits to life-saving treatment, Trupanion is proud to support our members and is dedicated to empowering the veterinary community to practice their best medicine.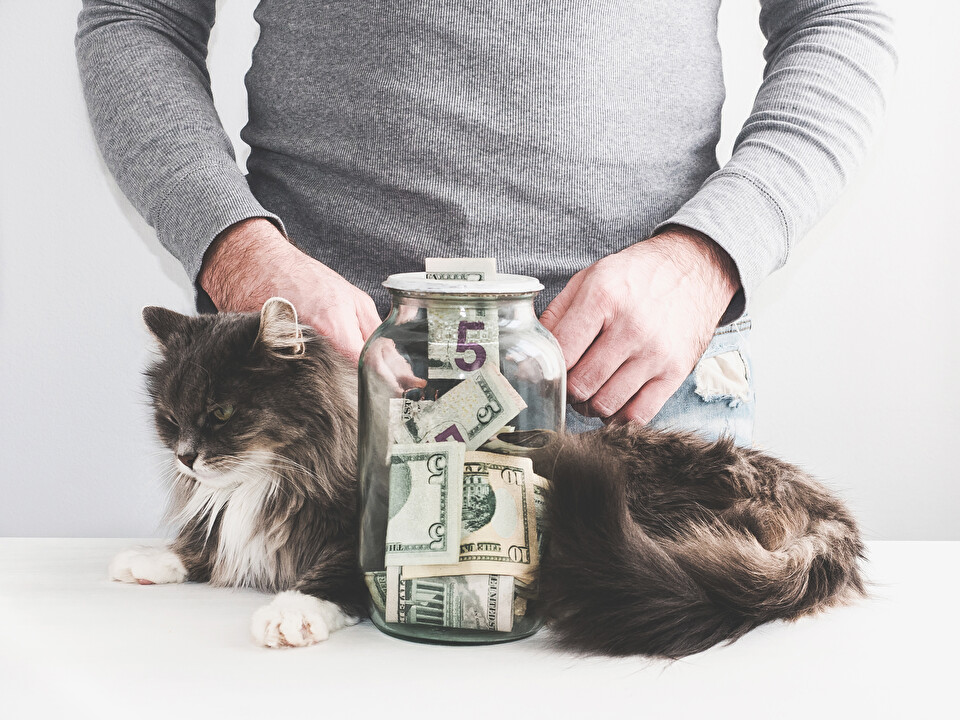 Did you know you can save time and money with insured patients?
It's true! With more insured patients, you can expect improvements in
The number of daily visits to your hospital
Savings on credit card transaction fees
The amount of time spent on paperwork and discussing cost of care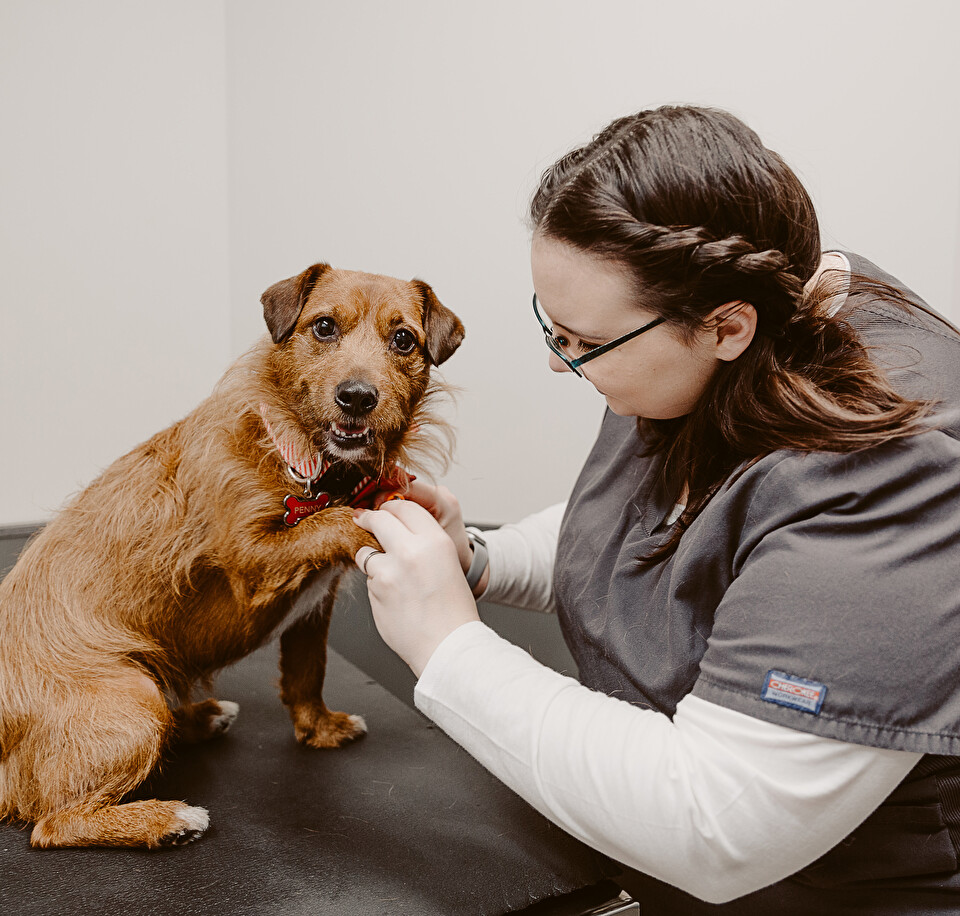 Digital Exam Day Offer
A paperless tool to help increase your insured client base
Exam Day Offers provide the same lifelong coverage as our core policy, but with no waiting periods. And with the click of a button, our technology makes it easy for you to let us know if a pet is eligible for immediate medical insurance coverage. We'll send the clients you select an email and text with the offer.
We can pay any hospital directly at checkout!
We set out to revolutionize the pet insurance industry, becoming the first (and only!) provider that can process, approve and pay our share of a patient's invoice directly to any hospital at checkout. In fact, nearly all invoices are paid in under 60 seconds! 
Trupanion's vet portal, designed with you in mind
Unleash the power of the portal! From streamlining workflows, to eliminating tedious paperwork, we're committed to keeping you & your team focused on what matters most—pets. You'll enjoy: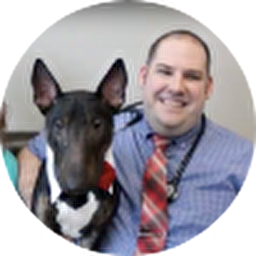 DuPont Veterinary Center
Jonathan Baker
DVM
I am absolutely a firm believer that pets with insurance get better medical care. We can just go right to diagnostics, treatment. It makes me feel like I can provide the best care possible.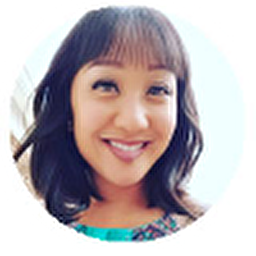 Mohnacky Animal Hospital of Carlsbad
Crystal Monroe
Veterinary Nurse
We strive to offer the best medicine and care for our furry patients. With Trupanion there's a no-fuss, no-wait reimbursement through Trupanion Express.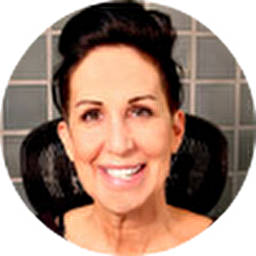 Rose City Veterinary Hospital
Shanna Peterson
Practice Manager
Our clients are very happy with the pay-to-hospital feature - it completely takes the question of whether or not to treat an accident or injury off the table!