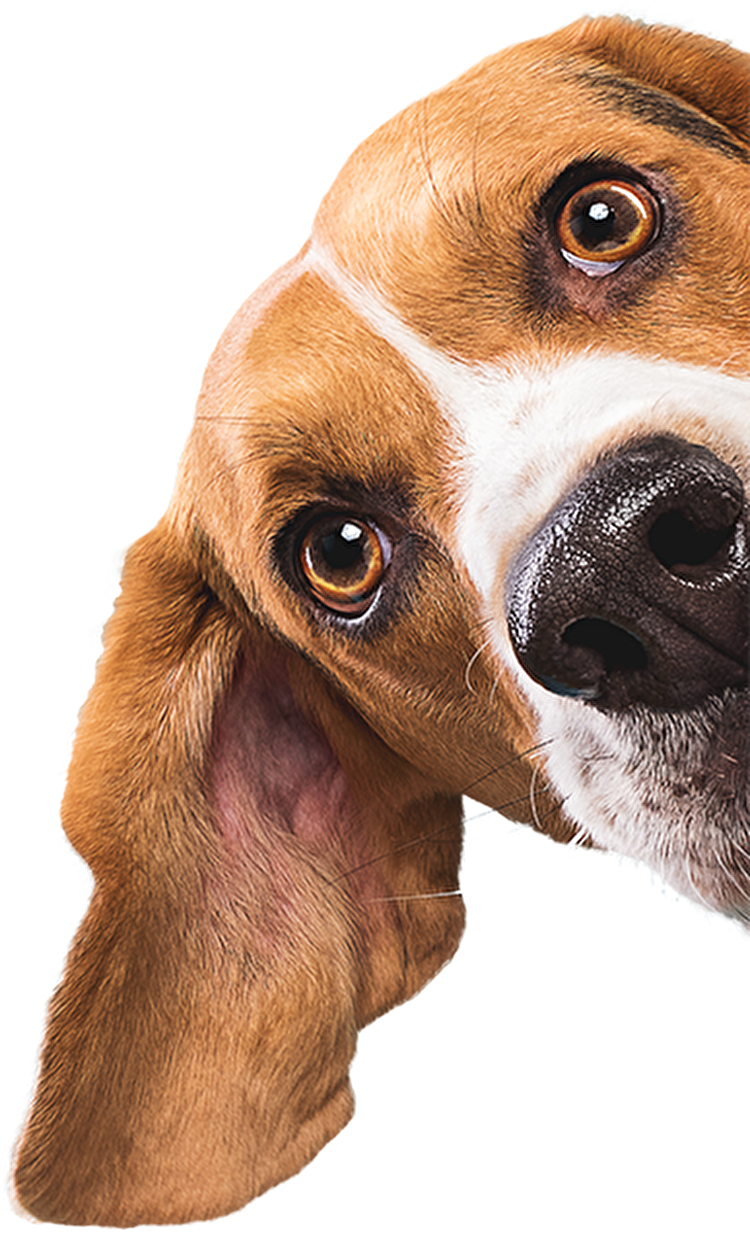 Have you heard?
Trupanion pays first!
We can pay you directly for your client's bill at checkout.
It's the #1 reason pet parents choose Trupanion!
We can pay any hospital directly at checkout
Trupanion pays first so you can focus on what matters most – your patients. Designed with you in mind, our free payment solution reduces stressful financial conversations and can make transactions simple. Connect with us and discover why one million pet parents choose us to pay their bill!
Empowering vets, helping pets
Save time
Direct payments can be issued immediately at checkout.
One-click claims and effortless medical records submissions.
Less time discussing cost of care.
Increase revenue
More care provided — Trupanion-insured pets visit 80% more.
Skip credit card transaction fees with direct deposit.
Trupanion members spend nearly 2x more.
Elevate your service
Local concierge-style service, our Territory Partners support you in person.
Improve relationships between pet parents and veterinarians.
Best-in-class care team. Available for members 24/7/365 and the veterinary community on weekdays 5am - 7pm PT and Saturday 6am - 6pm PT.
Trupanion has paid over $2 billion in veterinary bills and counting!