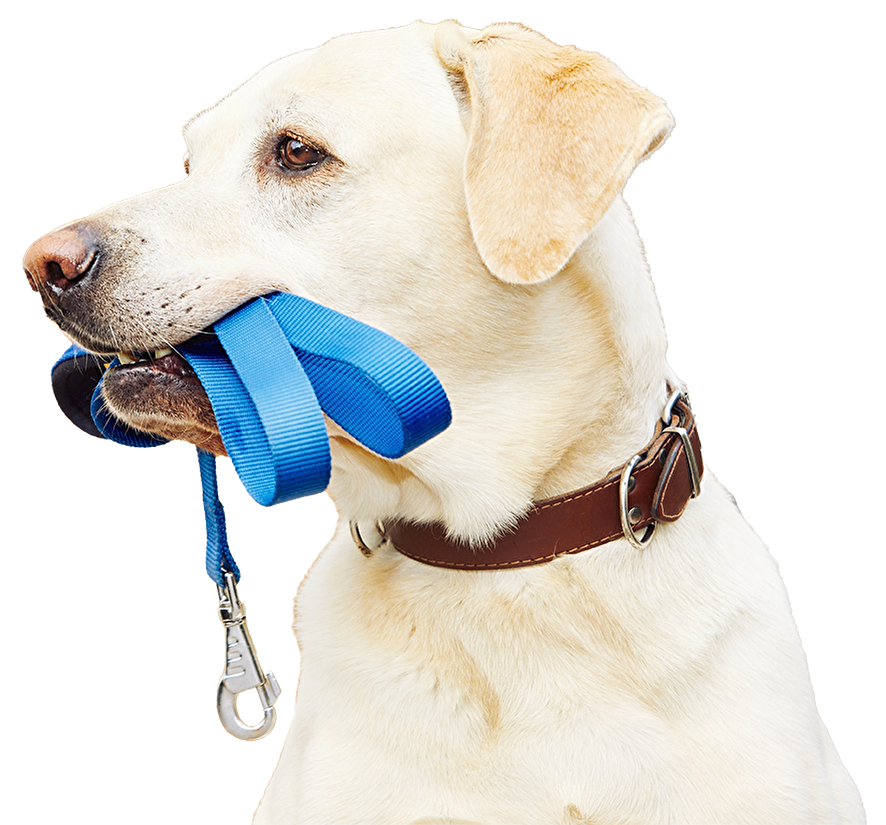 Watch now
Trupanion's Vet Portal Demo
Unleash the power of the portal! From streamlining workflows, to eliminating tedious paperwork, we're committed to keeping you & your team focused on what matters most — pets.
Designed with you in mind
By getting started with Trupanion's free vet portal, you enable us to pay our portion of invoices directly to you at checkout! That means more pet parents can say "yes" to the best treatment, regardless of cost.
Let's increase access to care, together.
With Trupanion's vet portal, you'll enjoy:
Direct payments to your hospital
Submit patient invoices at checkout and get paid directly—in less than 30 seconds on average! Receive real-time decision notifications straight to your desktop.
Exam Day Offers to grow your insured client base
Reward responsible pet parents with an Exam Day Offer, which provides immediate coverage with waived waiting periods!
Free industry resources
Grow your business with customizable social media content, continuing education, and more, right from the home page.