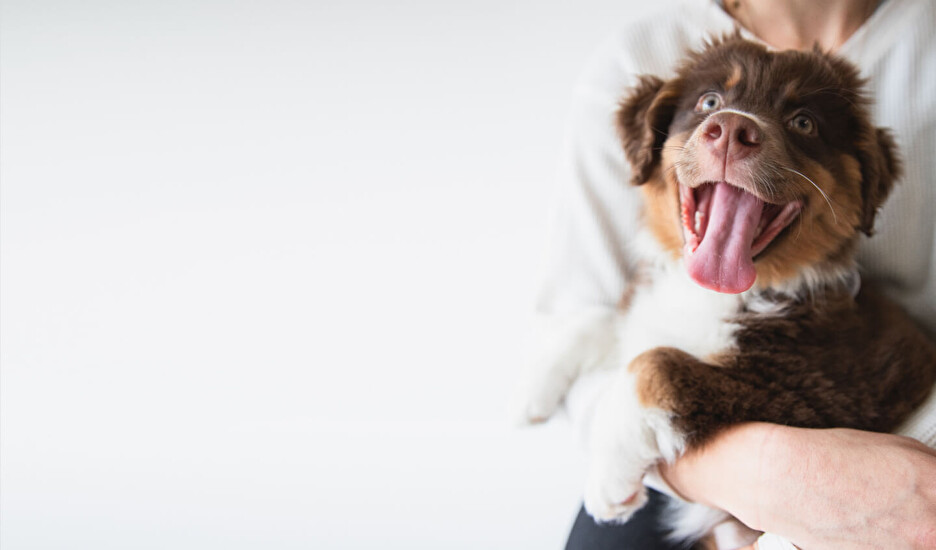 Every pet deserves the Best Start in life
As veterinary professionals, we know it's your goal to help every puppy and kitten grow up happy and healthy.
At Trupanion, it's our goal too. That's why we created Best Start, a free resource designed to give new pet parents the support they need during those crucial early weeks.
How does Best Start help your veterinary team?
We know your team strives to provide the very best care for pets. Best Start is designed to help support and engage your clients with minimal time and administrative burden.
And that's not all! Pet Parents also receive a special offer from Trupanion. Not only does this allow your clients to utilize our comprehensive coverage immediately, it can save them thousands.
TruHealth Forecast with cost of care insights based on breed
Free & exclusive educational content
A special offer for Trupanion pet medical insurance
Pet development advice for every milestone
Peace of mind with protection against new, unexpected illnesses and injuries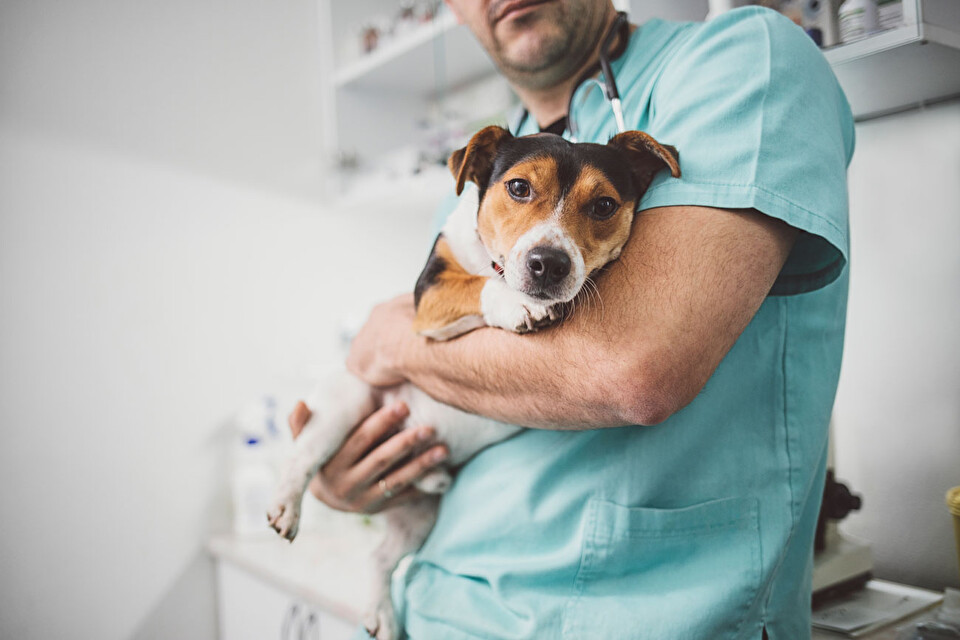 How does Best Start help you and your team?
Best Start provides your clients with tangible resources and proactive health solutions that set the stage for a lifetime of responsible pet parenthood. By utilizing Best Start, hospital teams will benefit from engaged, educated puppy parents who can say 'yes' to your recommended care for years to come.
Simply follow these three steps: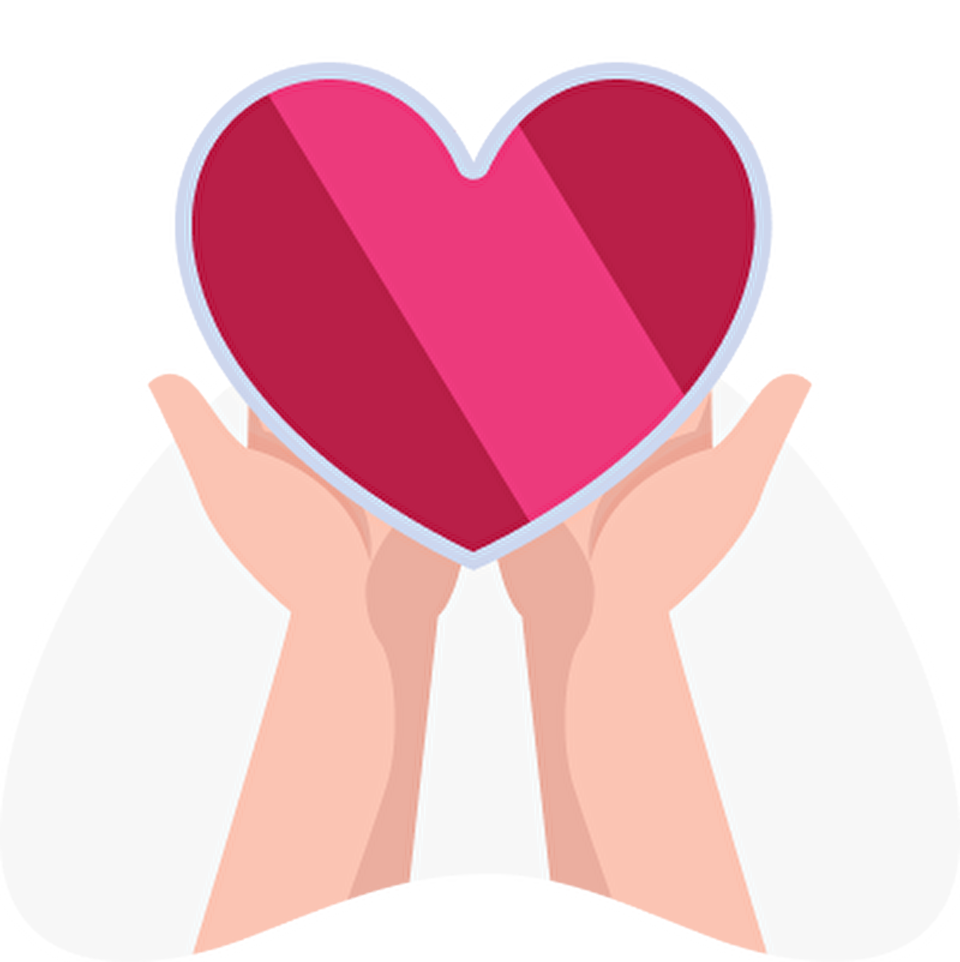 Give
Provide the Best Start pack to pet parents with puppies under one year.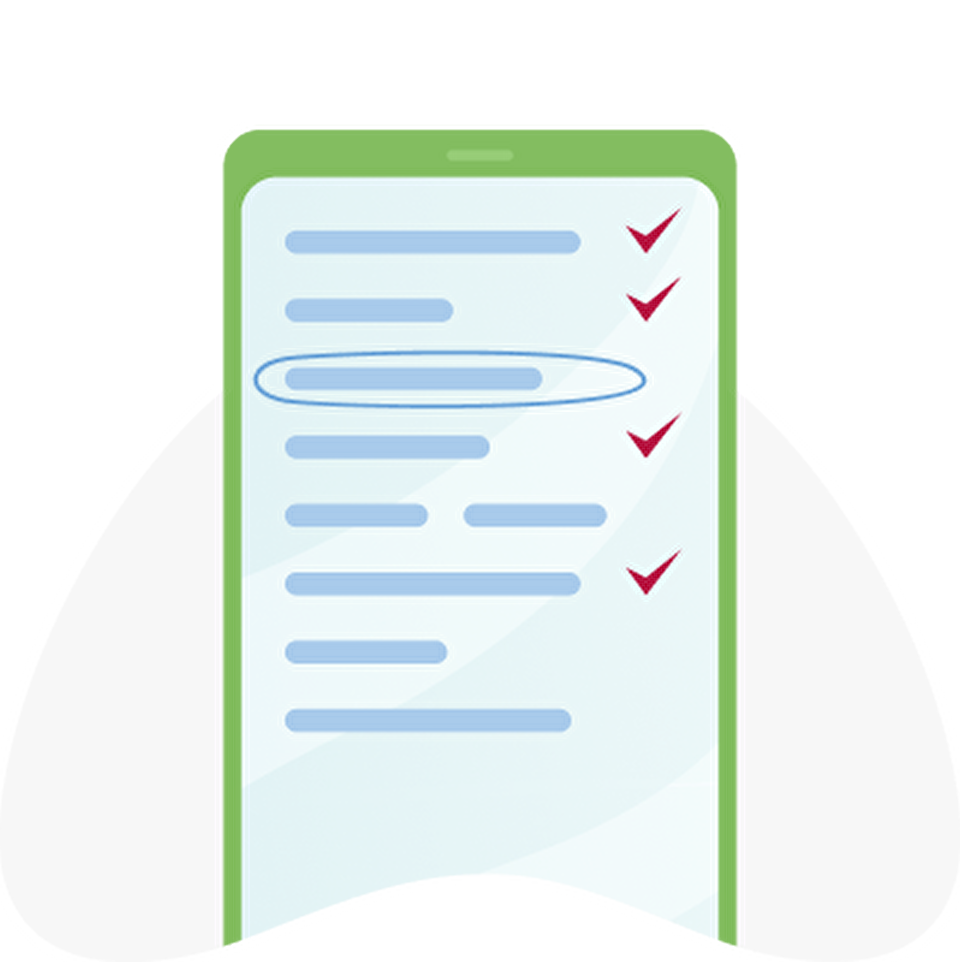 Issue Offer
Confirm your client's contact info in Trupanion's vet portal and send offer.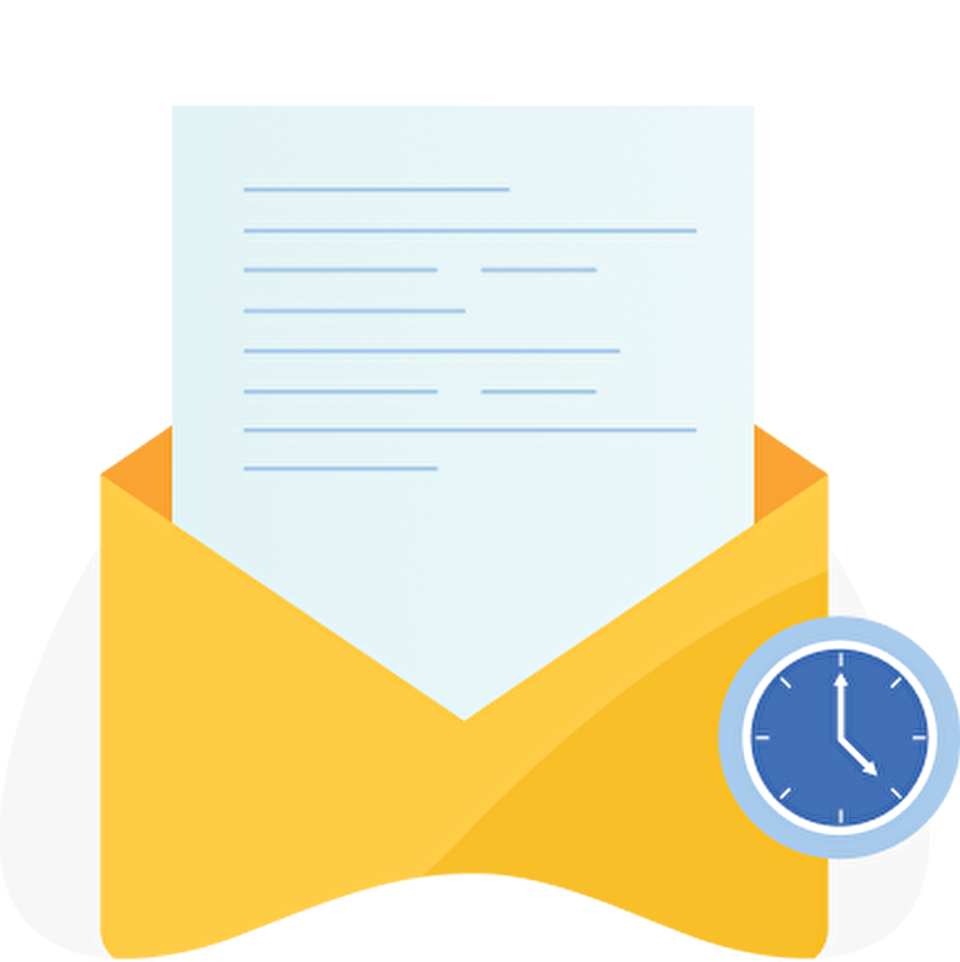 Remind
Remind clients to check their email or texts to claim their special offer within 24 hours of their vet appointment.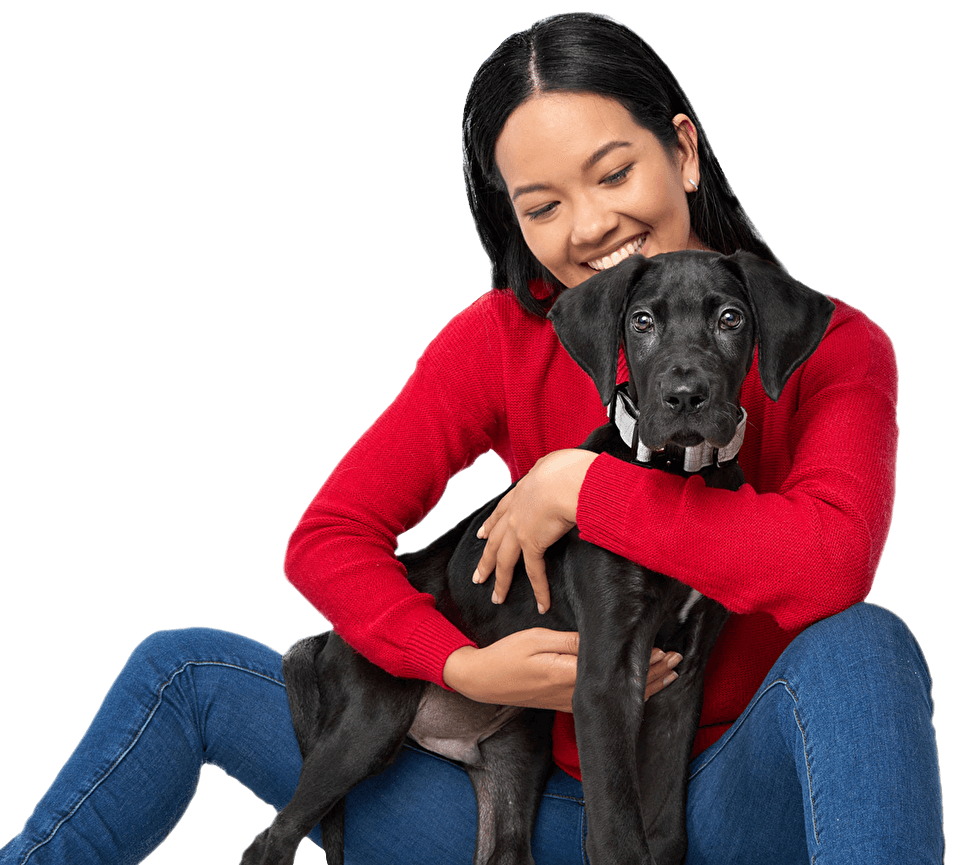 "[Trupanion]...has expanded and enhanced our ability to provide the highest quality of care and service to our patients and clients. It makes decision making for our clients easy because they're able to focus on the well-being of their beloved companions versus the direct, and often unexpected, hit to their finances.
A client adopted a new puppy and signed up for Trupanion following their initial wellness visit. Within 24 hours, the puppy slipped out a front door and was hit by a car. With Trupanion in place, they were easily able to provide the necessary care for their new addition and ensure a full recovery."