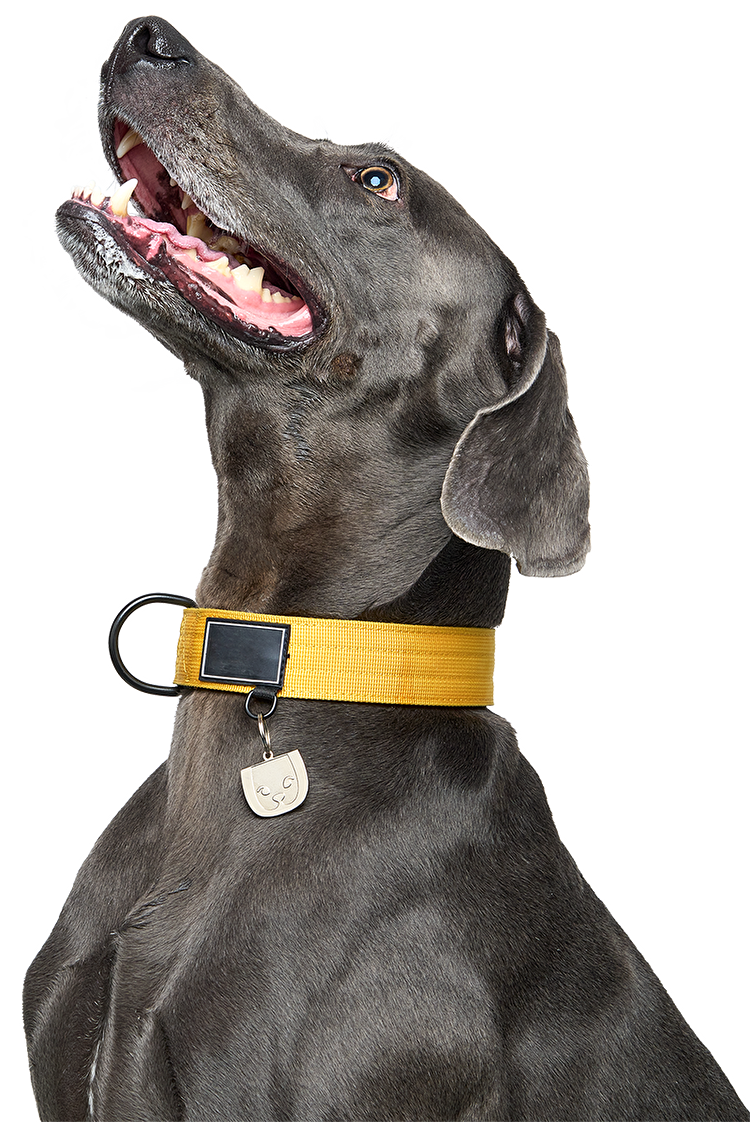 Free for your hospital
Need more pawsome Trupanion materials?
Connect with us and receive free informational materials for your clients.
Trupanion helps your clients budget for the cost of new, unexpected illnesses and injuries. Our coverage is designed to be simple and transparent so pet parents always know exactly what to expect. Check out the list of available materials below!
PET PARENT MATERIALS
Exam Day Offers
An Exam Day Offer is provided to pet parents at the time of their pet's exam at the veterinarian. The offer must be activated within 24 hours, and once activated, pet parents have one month* of immediate medical coverage for that pet. Sharing the value of medical insurance is a great way to provide added value to your clients!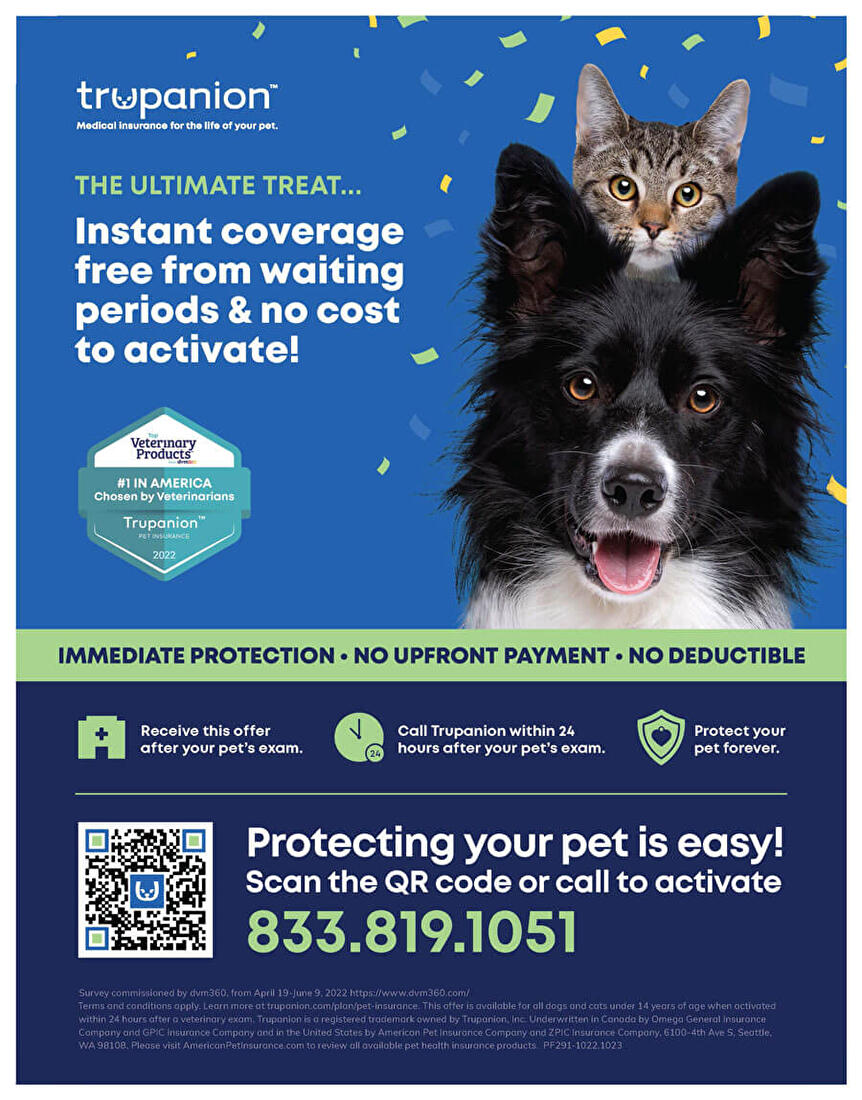 Pet Parent Brochure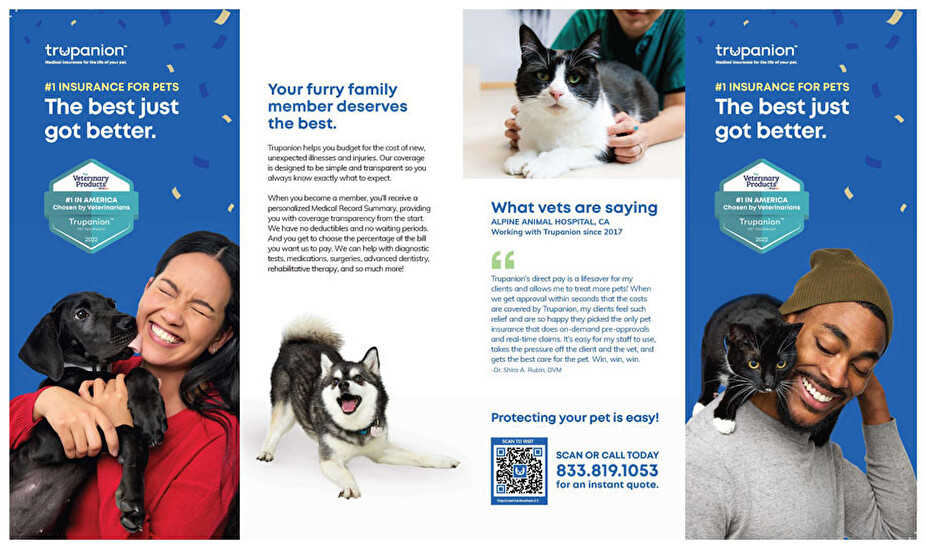 Coverage Overview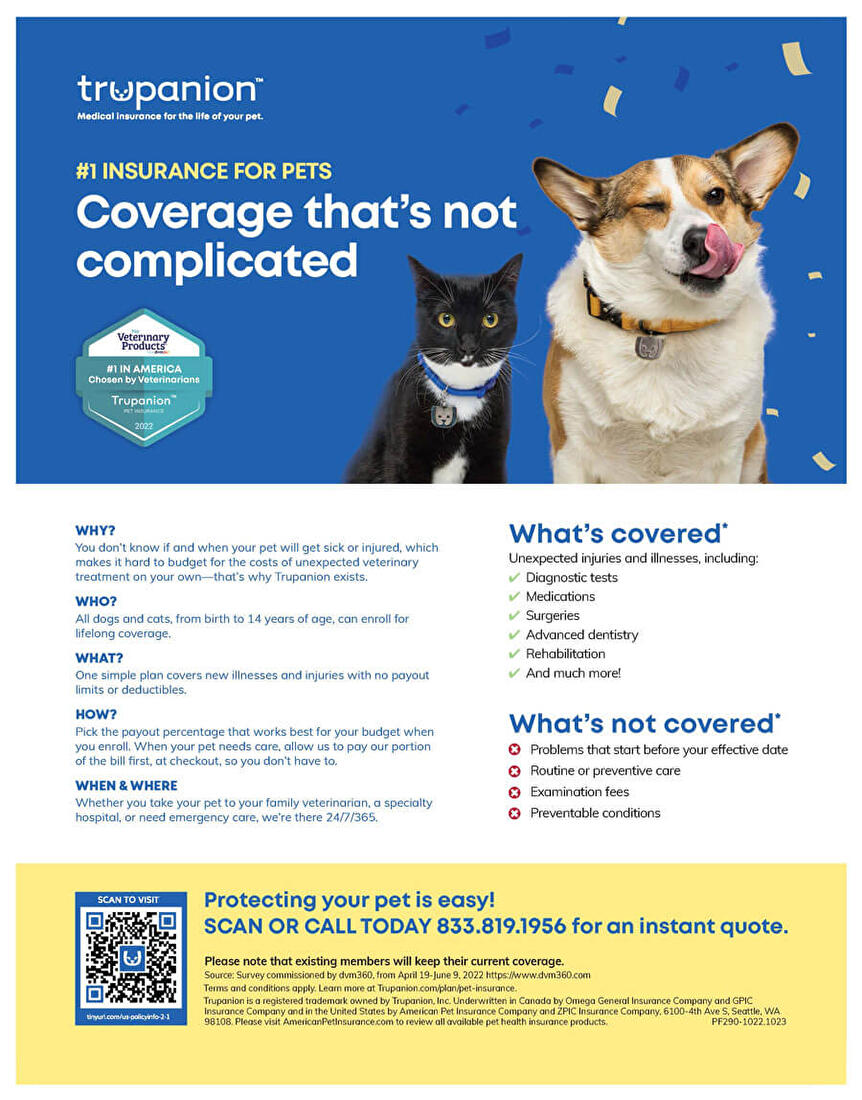 HOSPITAL REFERENCE MATERIALS
Your team's firsthand look at the all-new Trupanion—with unlimited payouts, complete transparency, and nose-to-tail coverage. Heck, we even got rid of deductibles!
Policy Information Flyer
The coverage voted #1 by veterinarians is getting even better.