Veterinary Appreciation Day
Celebrating Veterinary Heroes Today & Everyday
Not all heroes wear capes. Some wear scrubs covered in pet hair.
Trupanion established June 18 as Veterinary Appreciation Day to celebrate and honor the invaluable contributions of veterinary professionals everywhere. We recognize the significant role you play in providing care and support to pets. Through Veterinary Appreciation Day, we celebrate your expertise, compassion, and the profound impact you've had on the lives of pets and their families everywhere. Thank you for saving the world, one pet at a time.
Your efforts do not go unnoticed, and this Veterinary Appreciation Day, Trupanion is proud to introduce our "truthankyou" initiative. With a heartfelt note, memorable picture, or a video message, pet parents can express their appreciation for you—their veterinary heroes. Follow along as Trupanion highlights these stories of gratitude all year long on Facebook and LinkedIn!
See some recent truthankyou submissions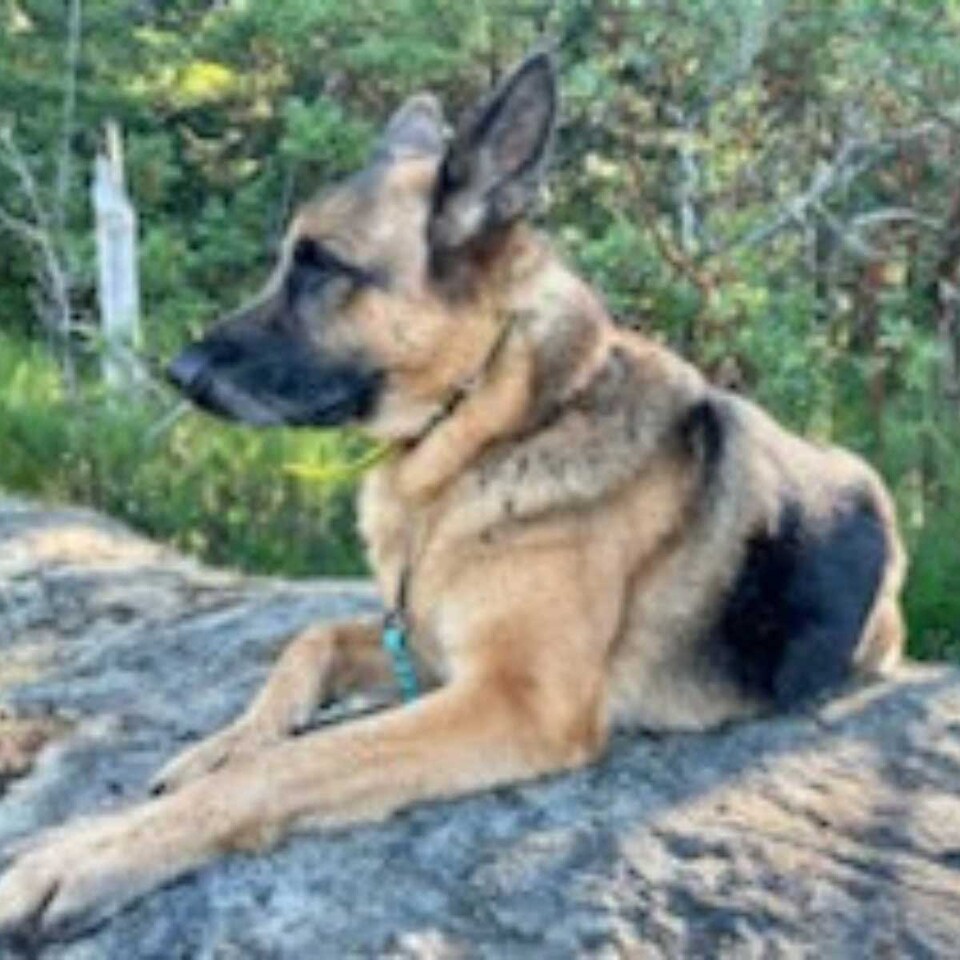 Thank you, WAVES Veterinary Hospital!
So grateful for the team at WAVES Veterinary Hospital. They took my boy in right away and kept me updated the entire time through his care and surgery. Knowing he was being well cared for made it easier to get by without him home. Thank you WAVES team!
— Sandra Wolverton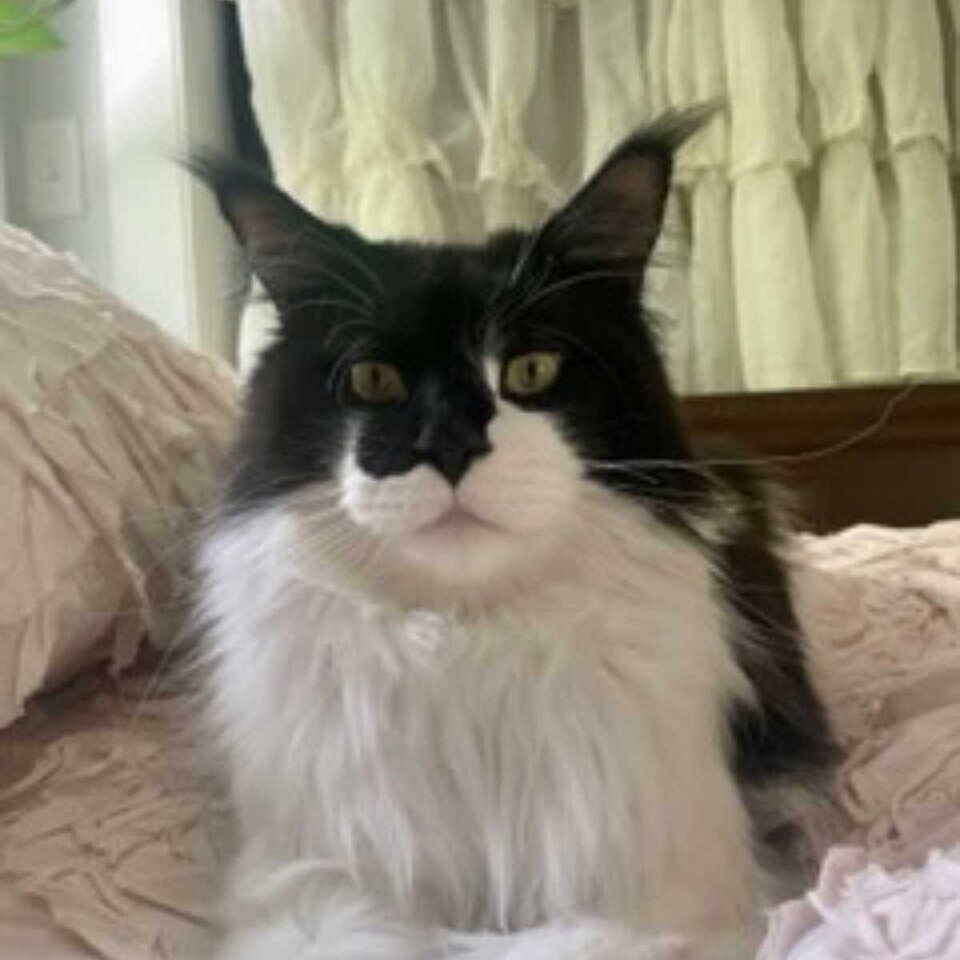 Thank you, Cape Cod Veterinary Specialists!
Thank you for saving my cat Charlie's life. I am beyond grateful for the work you do. He is doing so well after surgery and is back to being his crazy and cute self! Big love to you all.
— Emily Stubbs Thank you, Veterinary Emergency Group (Georgetown)!
Thanks for taking such good care of my puppy, Bella the other night. Our first trip to an emergency vet was scary for us both… but your compassion and teamwork made a difference. She's better now, and so am I.
— Dianne Earley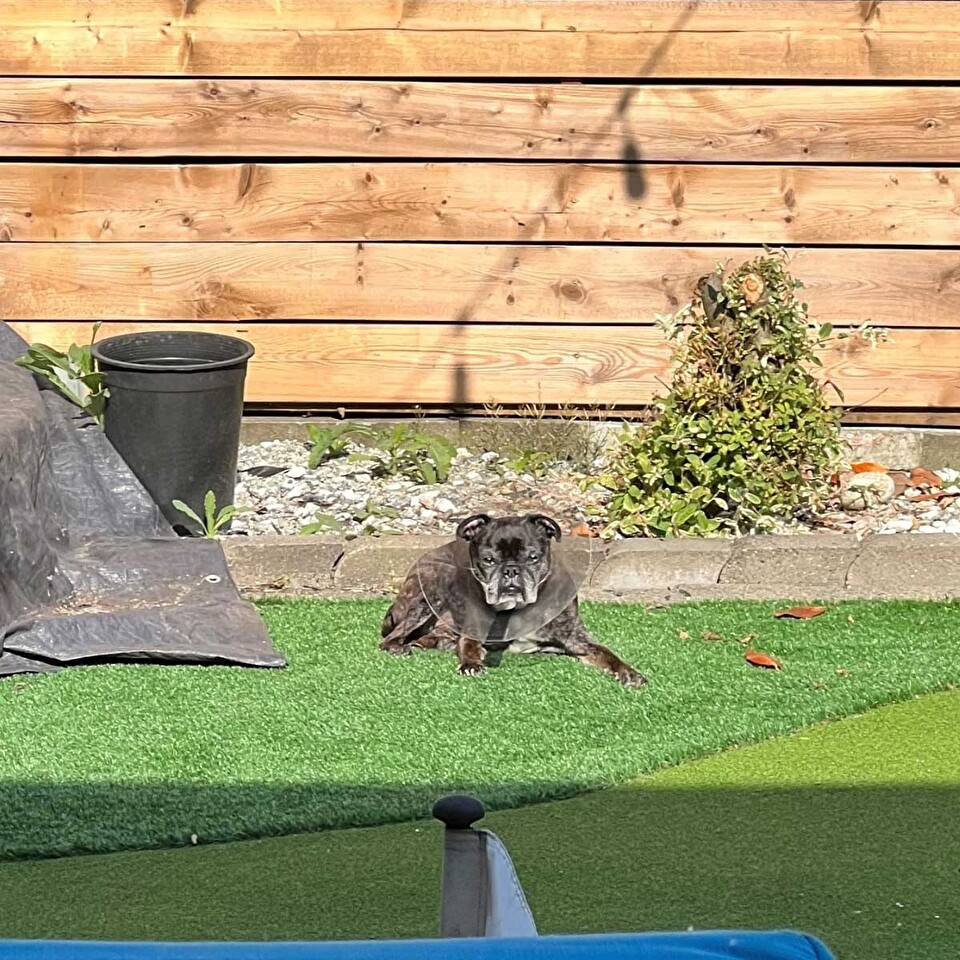 Thank you, Western Canada Veterinary Eye Specialists!
When I brought Tank in for his cataracts surgery, I felt comfort in knowing he was in such good hands. The team has been welcoming, empathetic, and is always available to ease any concerns. It's been very emotional watching him regain his ability to see, and I know that this experience is going to give him that new puppy energy my old man has inside!
— Michelle Firth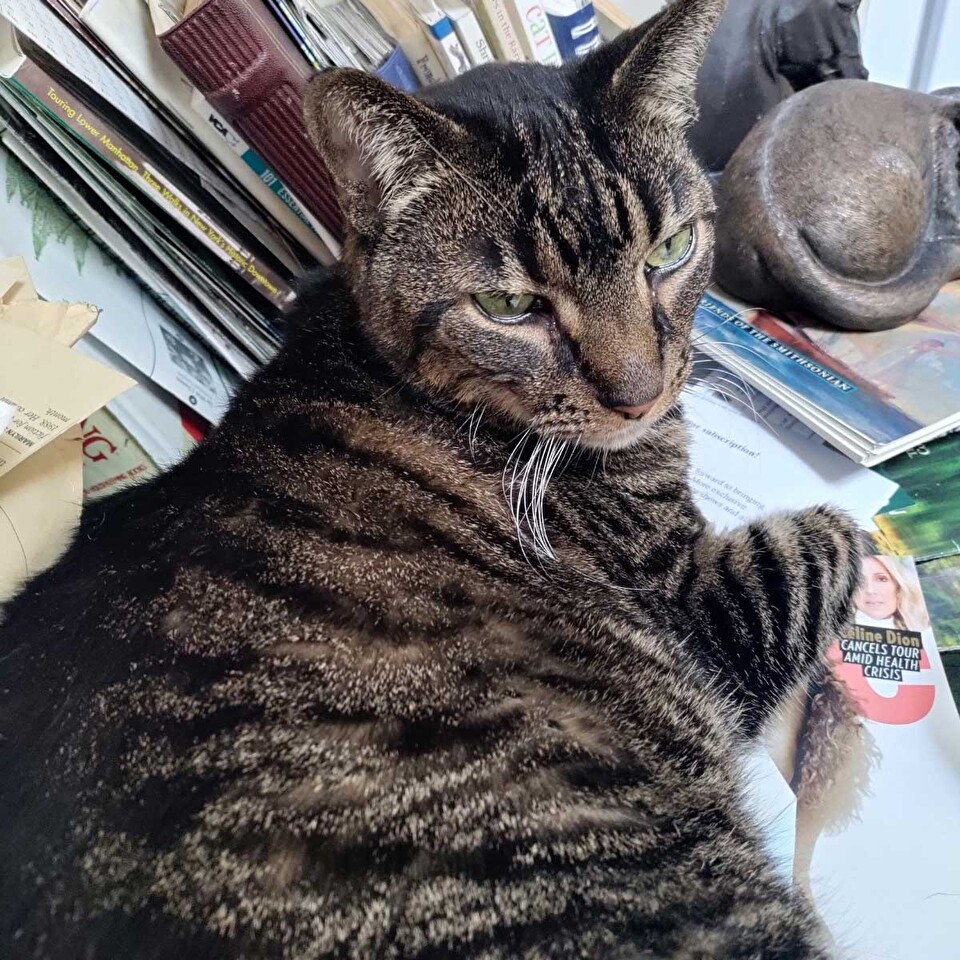 Thank you, VCA South Shore Animal Hospital!
Dr. Asaro (and the entire team!) are extremely professional and caring. They have been very helpful as we navigate the challenges of taking care of Max's ongoing diabetes and pancreatitis.
— Fanny Kasher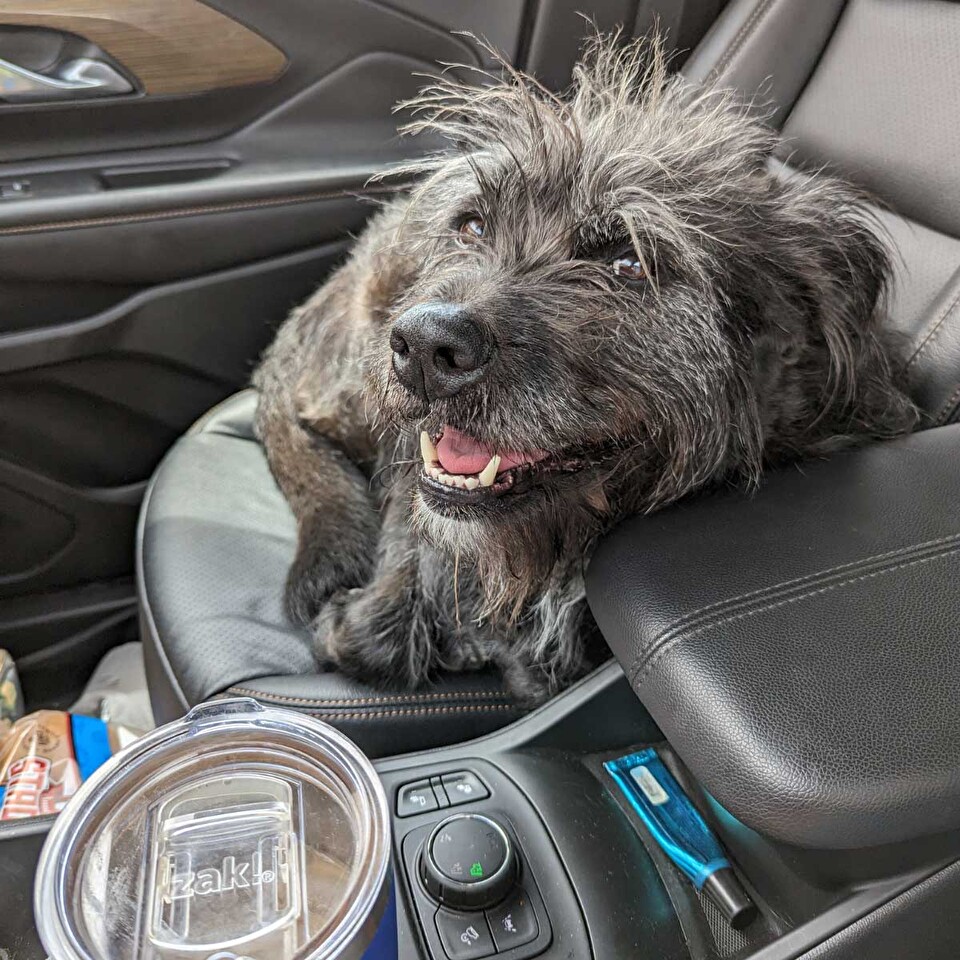 Thank you, Animal Allergy & Dermatology Center of Indiana!
Every time I bring my crazy Elsie girl in, they are always the sweetest. They happily accept her hyper wiggles and barks. Everyone is so great with her! They take the time to let her calm down and give her a ball to keep her distracted.
— Erin Hunt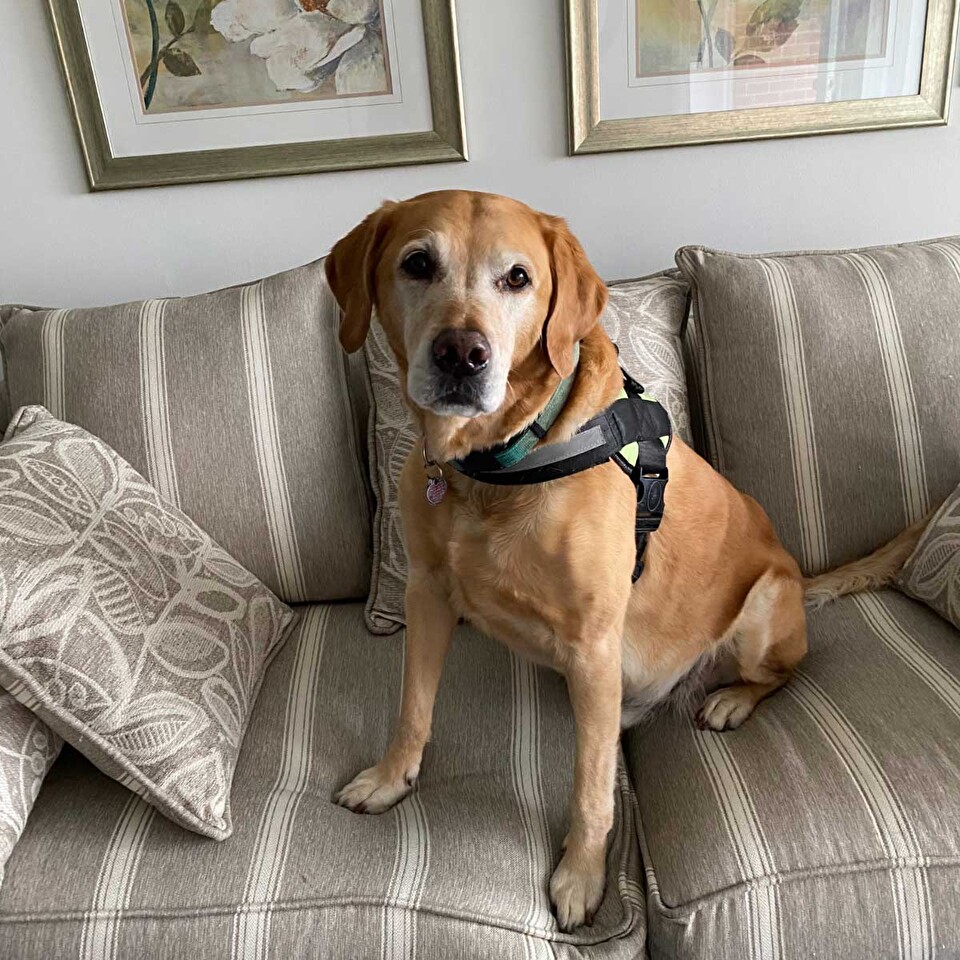 Thank you, Syosset Animal Hospital!
The staff at Syosset Animal Hospital are amazing. Whether it's a routine visit or an emergency, they are always there to help. They fit us in even if they're busy. Very little wait time, always calming and helpful. Both Dr. Gothelf and Silverstein are knowledgeable, and truly care about us.
— Patricia Taddeo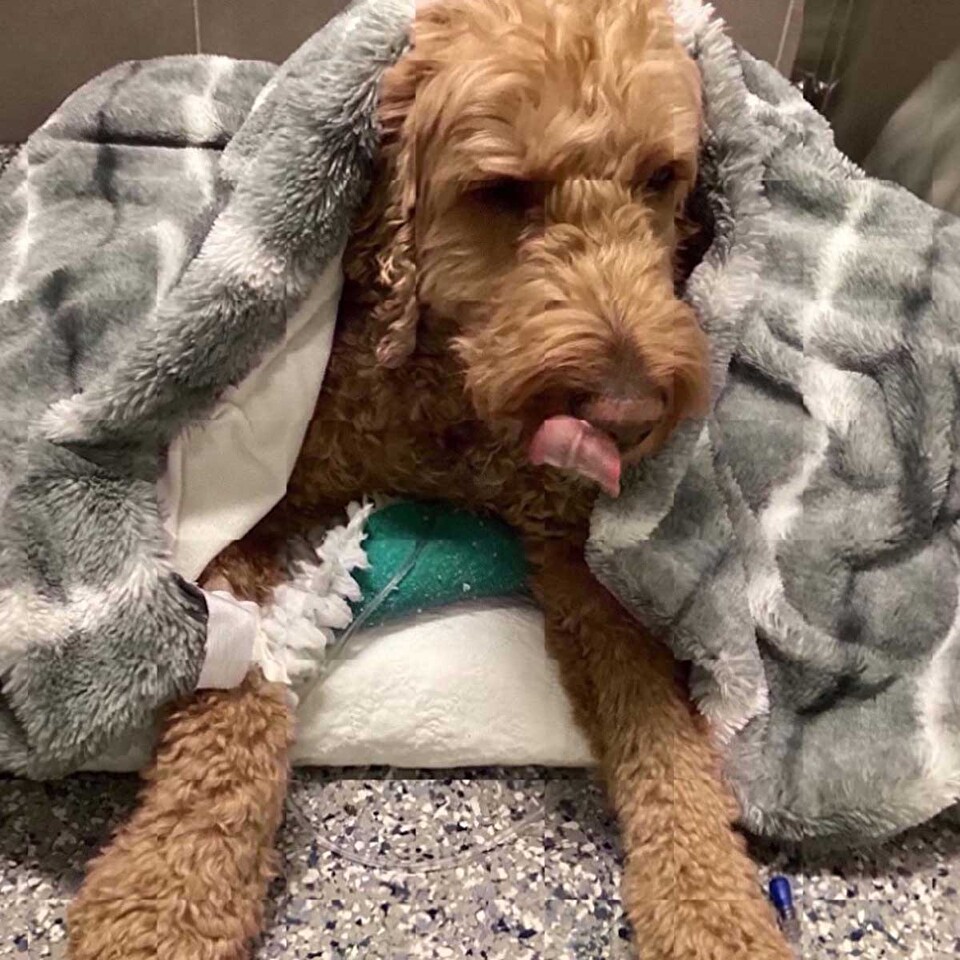 Thank you, Broadmead Village Veterinary Clinic!
We almost lost Doug the Dog after he ingested a toxin. The staff at Broadmead Village Veterinary Clinic kept us informed, updated, showed amazing empathy, and gave us confidence that he was getting the best possible care. We are so thankful and appreciative of their patience, professionalism and the affection they showed Doug.
— Fred and Melody Hermann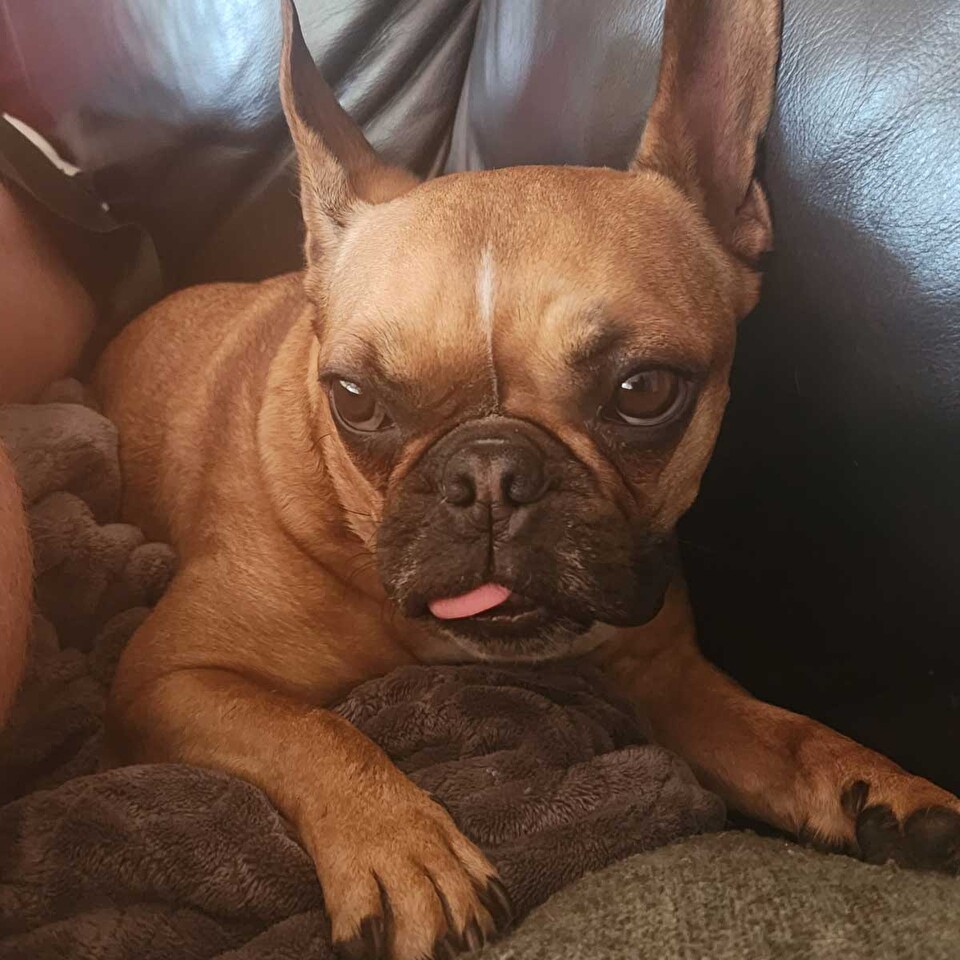 Thank you, Animal Emergency Hospital!
My dog stopped breathing, and when we finally made it to the hospital, there was no hesitation. They just took him in immediately and saved his little life. I am so beyond grateful and thankful. They communicated with me the entire time despite being so busy. You are all amazing! Thank you for looking after my baby.
— Kaylee Toth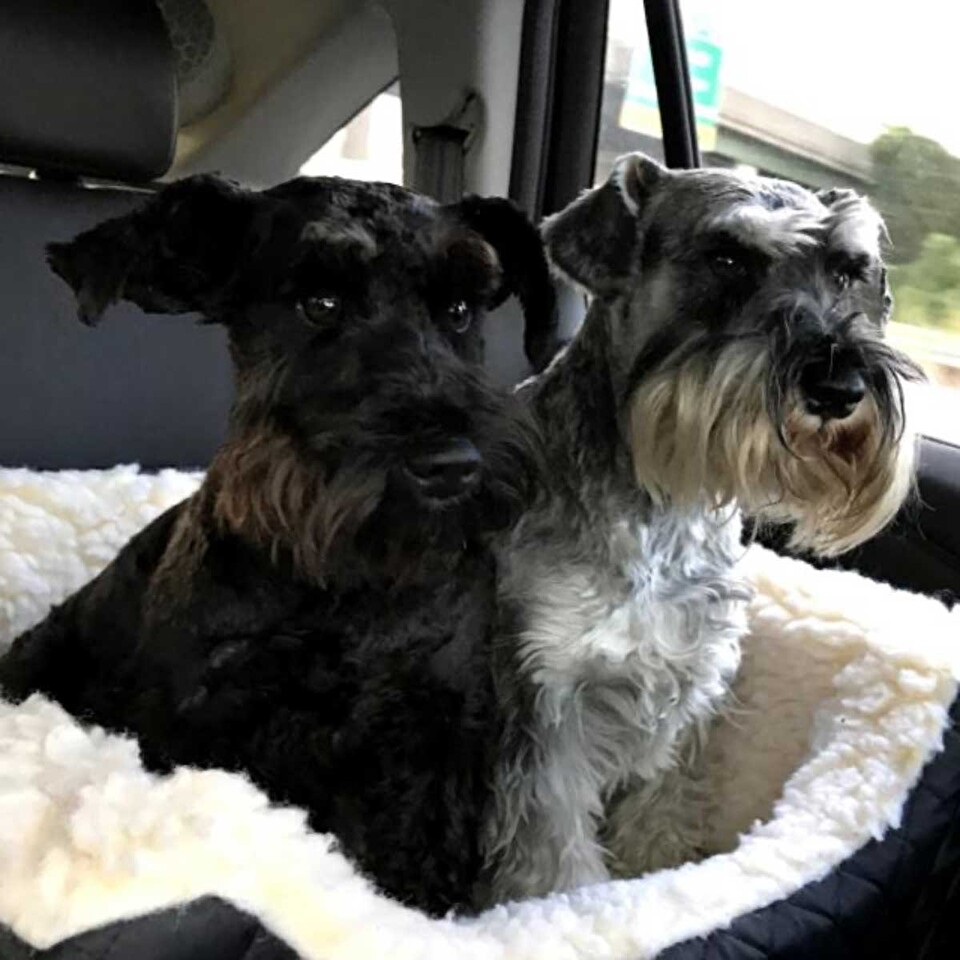 Thank you, Animal Clinic & Hospital of Jersey City!
The staff here are hands-down the best we've ever known. They go above and beyond to make the entire intake process smooth, and treat our pets with the utmost love and care. The genuineness is heartwarming and I'd love for them to know how much we appreciate all that they do.
— Abhijit Gorey
WELLNESS
10-minute mental health breaks
We know you don't have a lot of free time in your day, but we also know it's important for your mental and physical health to take a few minutes to clear your mind and focus on yourself. So, we have put together these videos you can watch when you find just 10 minutes in your day to focus on you.
RACE-APPROVED CE
More free continuing education courses
In addition to our RACE-approved CE courses offered through Colleague Consult , we have partnered with MightyVet to share their extensive catalog of free RACE-approved continuing education courses. You've paid enough for your education – you shouldn't have to pay for your CE credits, too.
FREE SOCIAL MEDIA CONTENT
Social media takes time.
Let us help.
To make your life easier and help your practice succeed, we are providing free social media content for you to use to engage with your clients.