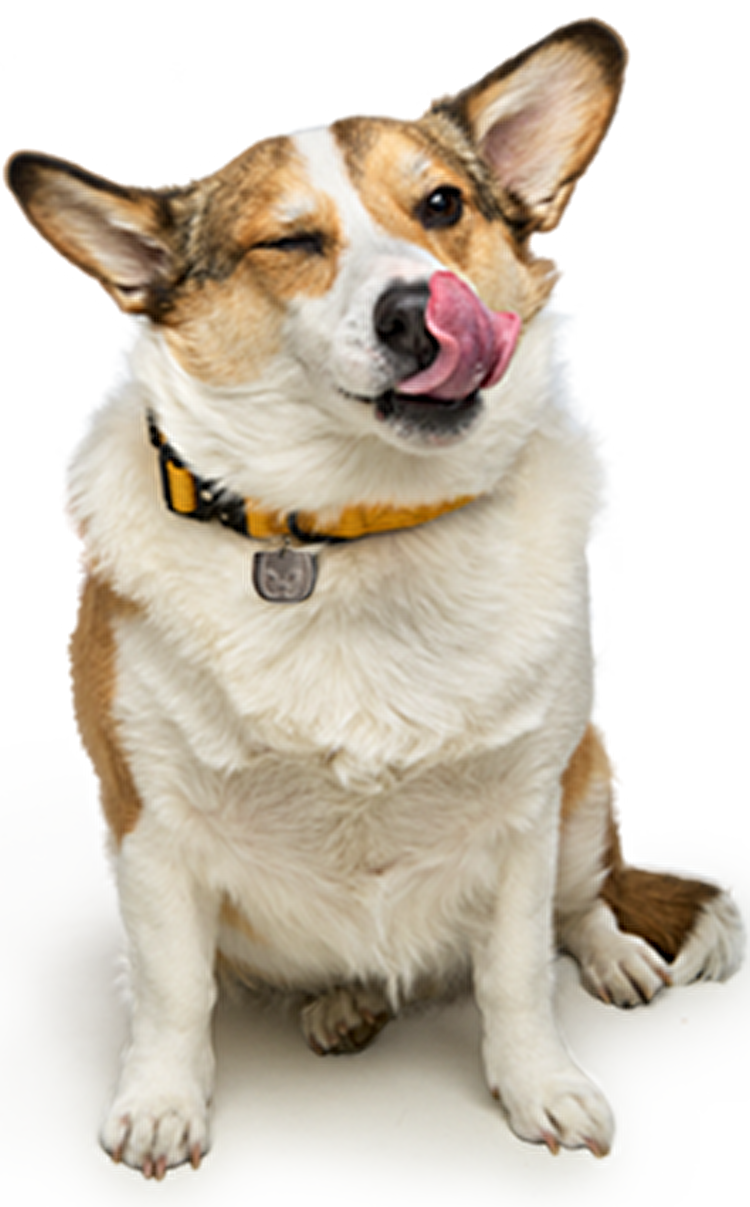 2 BILLION
Reasons to bark in celebration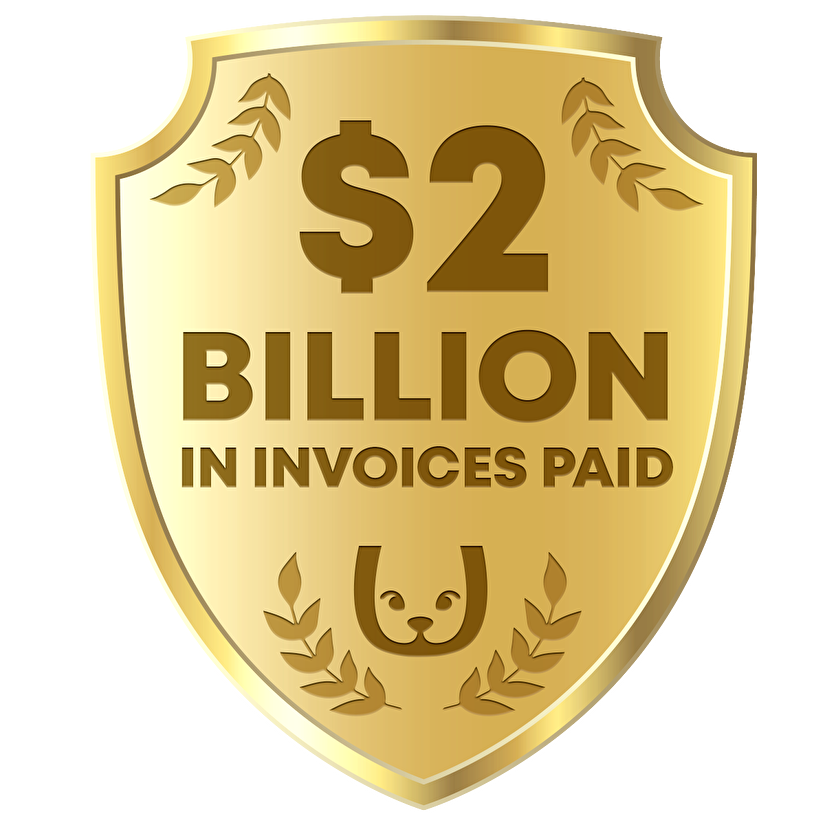 Dear veterinary teams,
Thank you for providing over 730,000 Trupanion pets around the world with the best care possible and helping us reach over $2 billion in paid veterinary invoices! We're incredibly grateful for your team's positive impact on pet health in the community! We couldn't have achieved this milestone without the support of veterinary professionals like you.
Trupanion has paid
821,175
claims to hospitals in seconds!
Find out how we can pay your client's invoices directly at checkout.
Kickstart the next billion with Trupanion's Exam Day Offers!
Waive waiting periods and provide immediate coverage for your patients