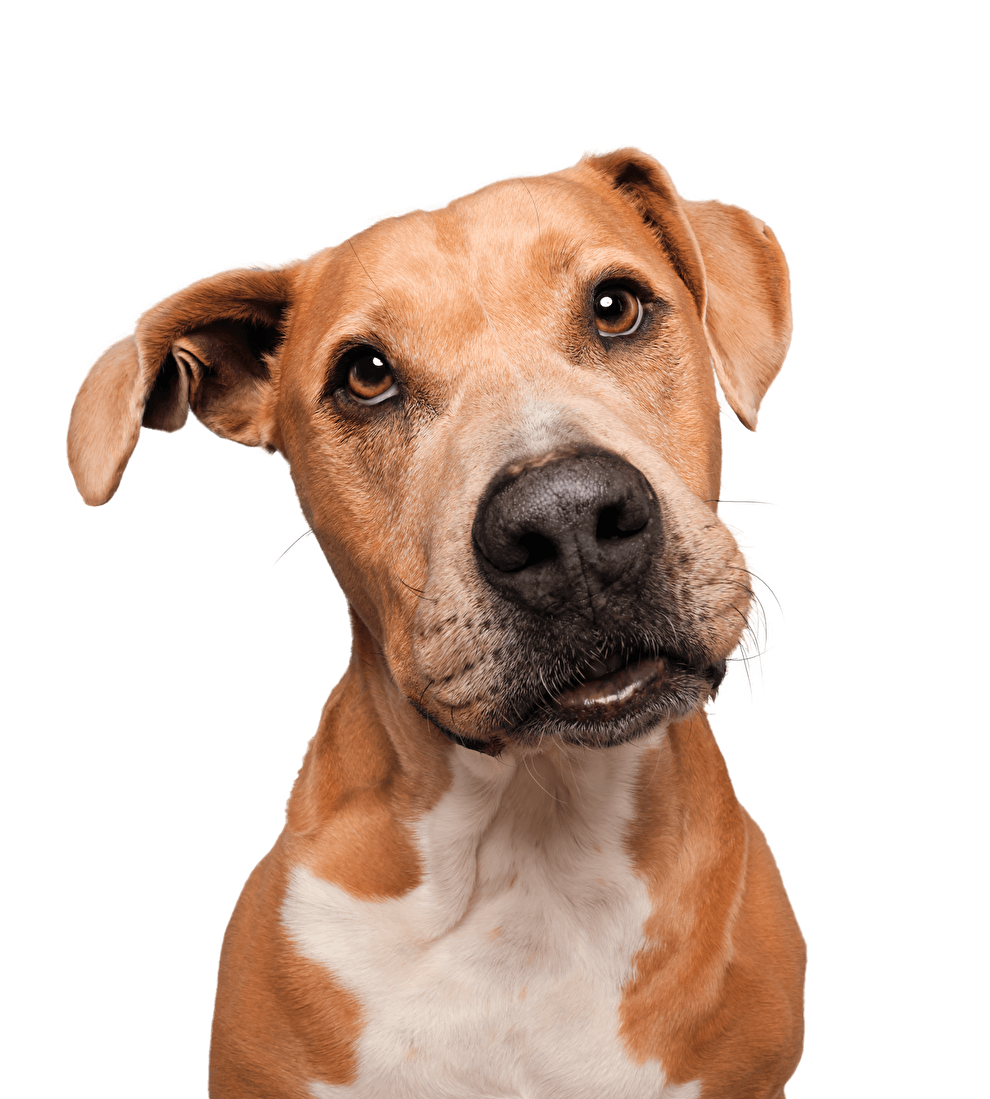 Pet Parent Brochure
This brochure can be placed in your hospital's lobby to alert pet parents that Trupanion is a proud partner and what that means for their invoice experience.
Coverage Overview Flyer
This coverage overview flyer is intended for distribution to pet parents at check out, and can be included in puppy/kitten/new patient packs.
Sticky Note Exam Day Offer
This sticky note features a special offer for pet parents, and can be placed on invoices, visit summaries, and other check out materials for clients that have brought their pet in for an exam.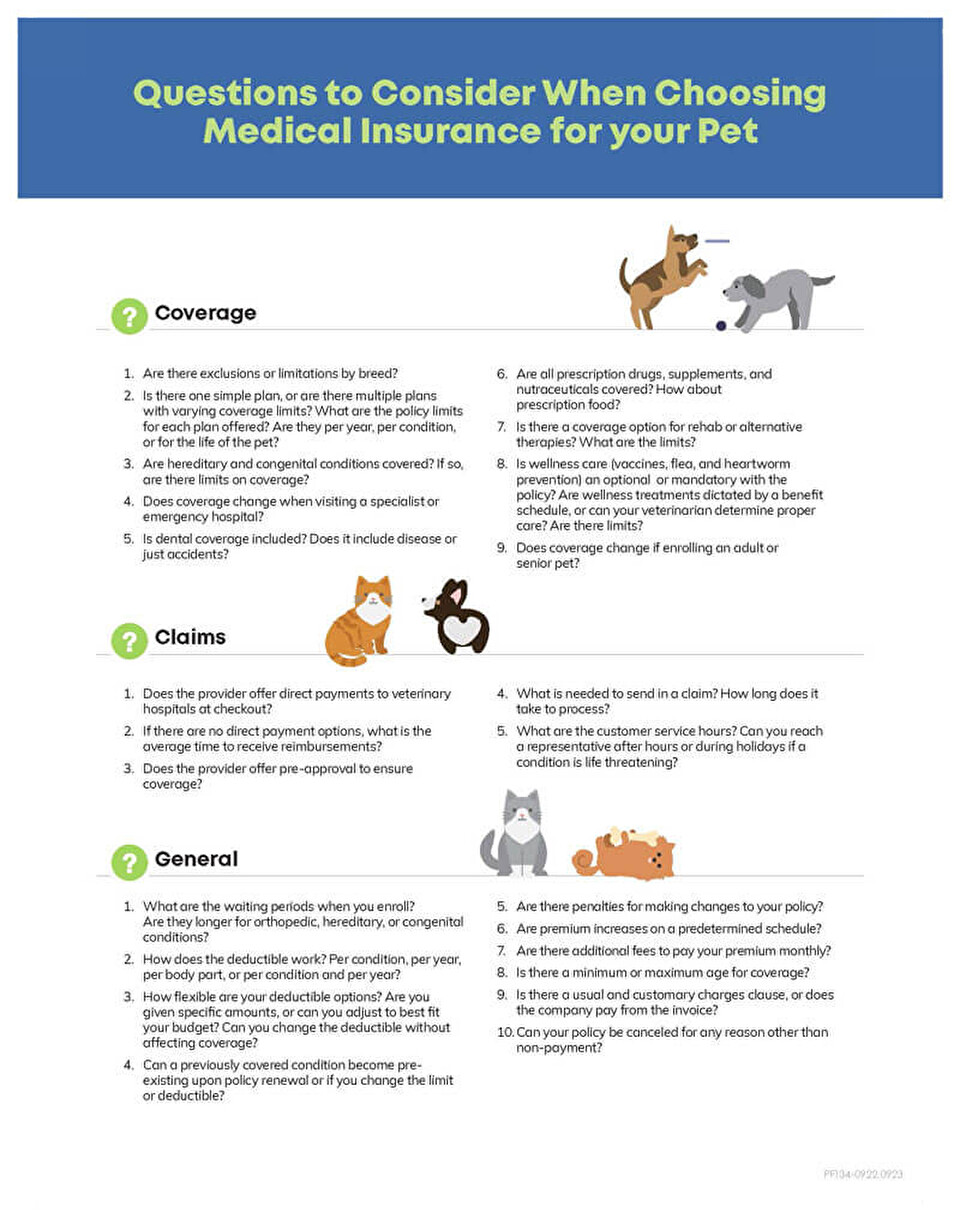 Questions to Consider Flyer
This flyer can be distributed to pet parents after discussing pet medical insurance, and is intended to help them make an informed choice.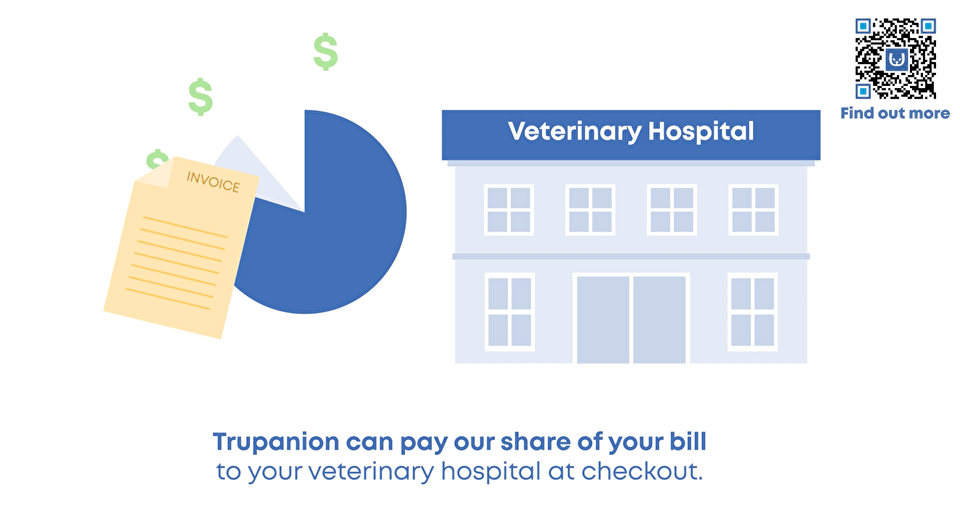 Lobby Loop with Exam Day Offer
These silent videos are intended for veterinary hospitals to display on their lobby screens to encourage pet parents to learn more about Trupanion, and access a self-scan Exam Day Offer.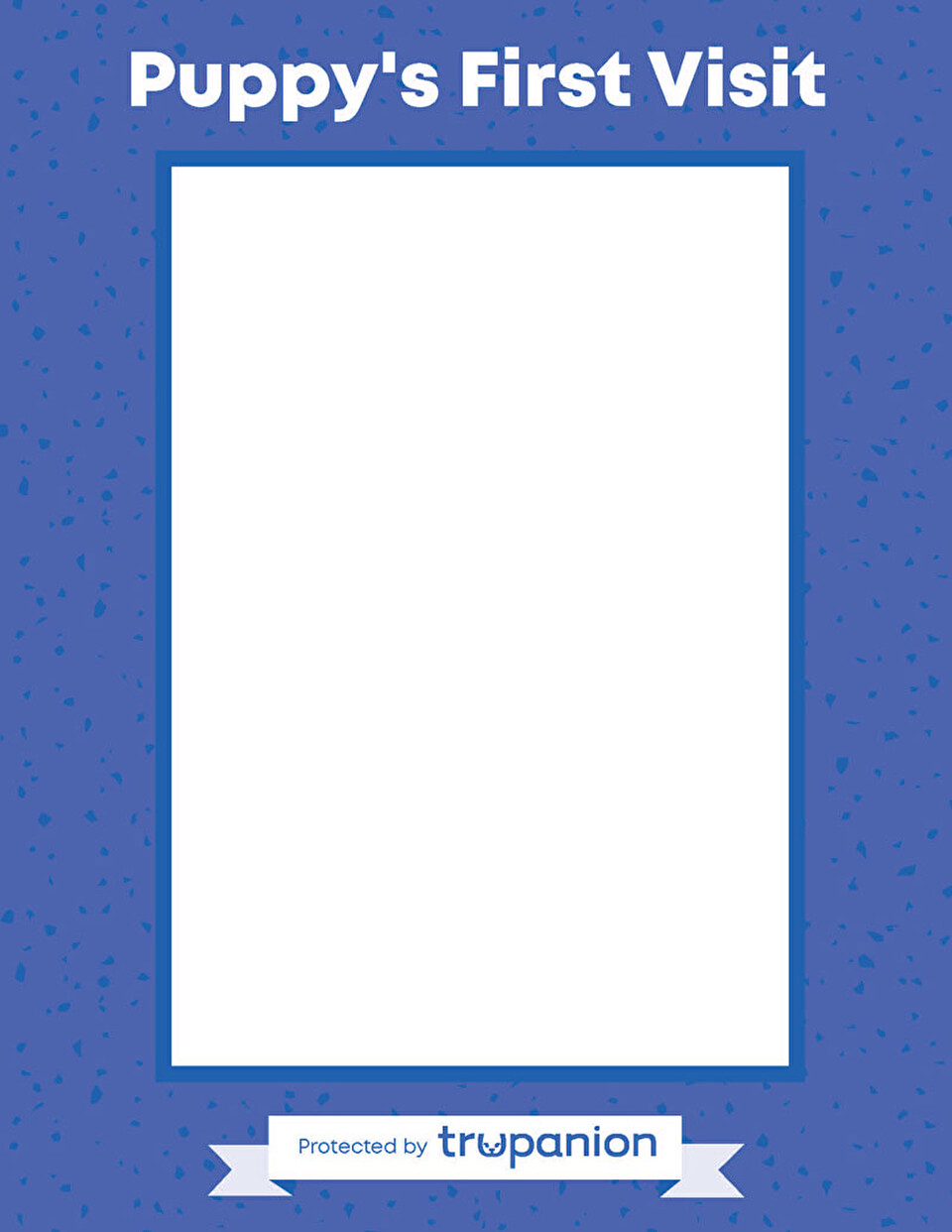 Pet Photo Frames
These fun photo frames can be utilized by hospital teams to proudly feature Trupanion-protected pets on their lobby walls!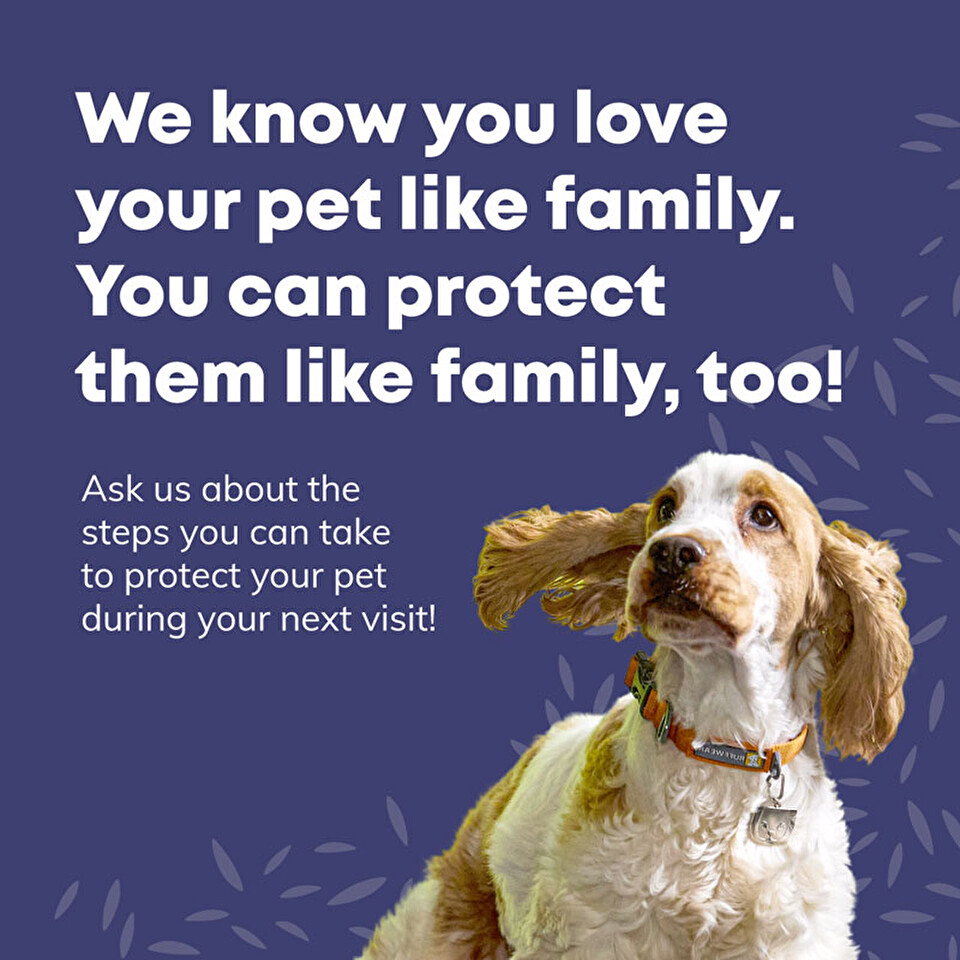 Promotional Language (web, email and social)
These resources provide hospitals with common ways to talk about the power of medical insurance for pets on their website, email communication, and social media profiles.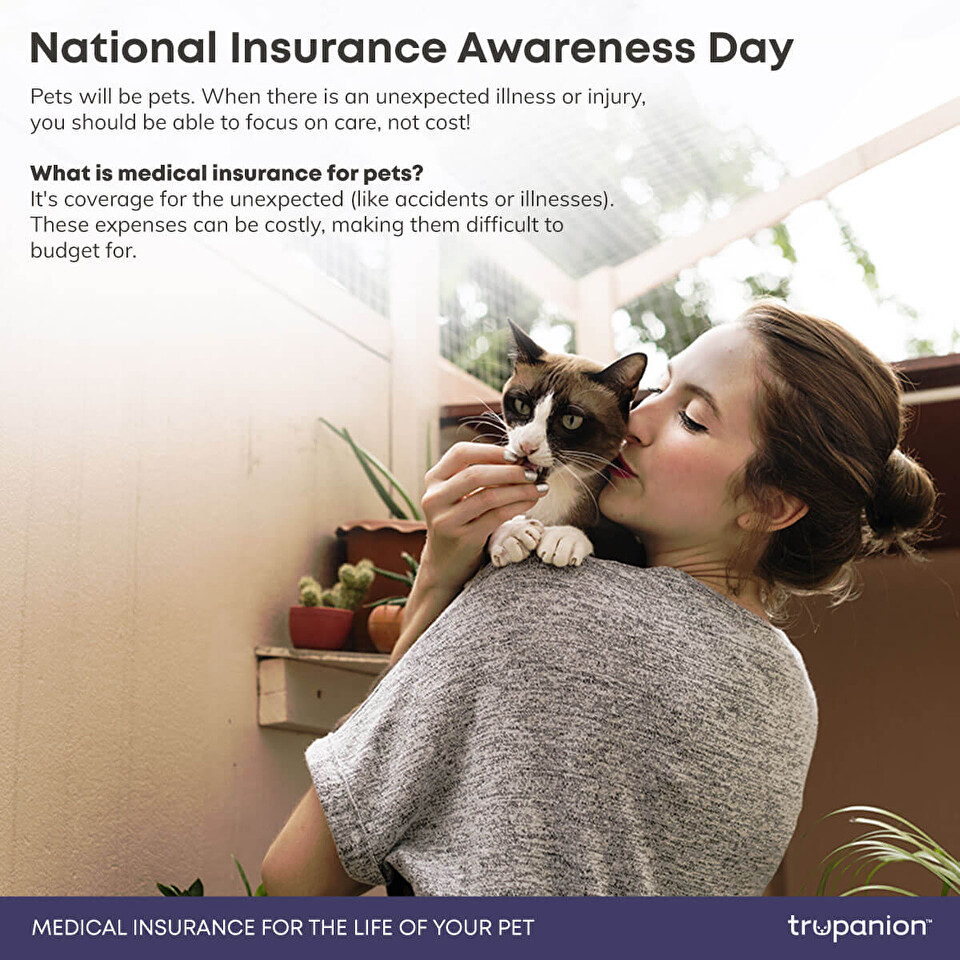 Promoboxx Example Content
These graphics serve as an example of the content available at no cost to your hospital through Trupanion's digital social media library, Promoboxx.