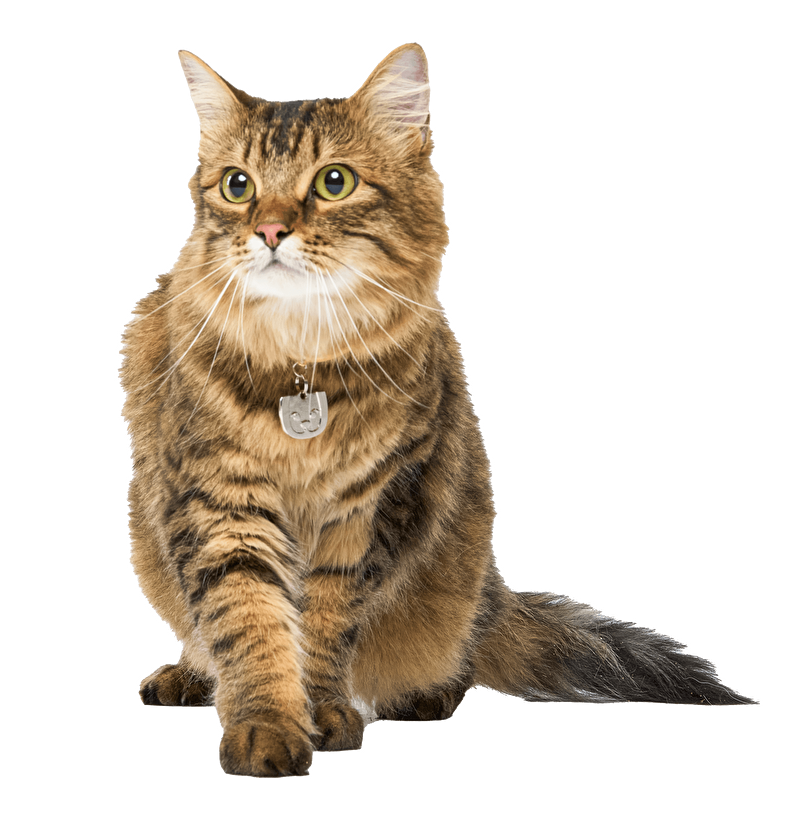 Trupanion Exam Day Offer
Frequently Asked Questions
Trupanion's Exam Day Offer is the best way to introduce your clients to medical insurance for pets.
Our vet portal is the best and easiest way to issue our Exam Day Offers to your clients. To learn more about our vet portal, click here.
Alternatively, we have printed offer materials for you to provide your clients, including flyers, stickers that can be quickly adhered to vaccine reminders, go-home paperwork, and more. Contact your local Territory Partner to request materials or connect with us here.
An Exam Day Offer may be issued to any cat or dog under the age of 14, however puppies and kittens will benefit most from an Exam Day Offer. When a pet's coverage begins early in life, they are less likely to have pre-existing conditions. Additionally, our data shows that one in two puppies suffer an unexpected injury or illness in their first year!
Arizona, Florida Maine and Texas: The payout percentage during the offer period is 50% of eligible veterinary invoices. The pet parent can elect to change the coverage amount if they choose to enroll in continued coverage after the first 30 days.
All other US states, Canada, and Puerto Rico: Pet parents who activate Trupanion's Exam Day Offer in these areas receive 90% coverage of eligible veterinary bills during the first 30 days, with a $250 deductible.
Coverage begins once the offer is activated and must be activated within 24 hours after the exam. The offer period lasts 30 days after offer activation.
No, with this special offer, coverage is immediate upon activation.
Yes, if an offer was not activated, a pet parent may receive another offer in conjunction with a future exam.
No. Each pet is eligible for one activated Exam Day Offer. Pet parents with multiple pets can obtain an offer for each pet. If a pet parent has questions, encourage them to call us! Our team is available 24/7/365 at 855.210.8749.
A pet parent will need to provide their name, address, phone number and email address, along with information about their pet, including breed, name and age.
No, there are no upfront costs associated with an Exam Day Offer and payment information is not required at the time of activation.* A pet parent may provide payment information prior to the end of the offer period in order to avoid a lapse in coverage.
No, coverage will auto-cancel at the end of the offer period, unless the client elects to enroll in a paid policy.
To avoid waiting periods, we encourage pet parents to enroll in lifetime coverage through the Exam Day Offer. Upon activating the offer, their pet will receive immediate coverage and they can continue to enroll.
Our pet-loving team is available 24/7/365 at 855.294.9966 to answer questions.